Judge rejects city appeal of permit for Southwest Philly strip club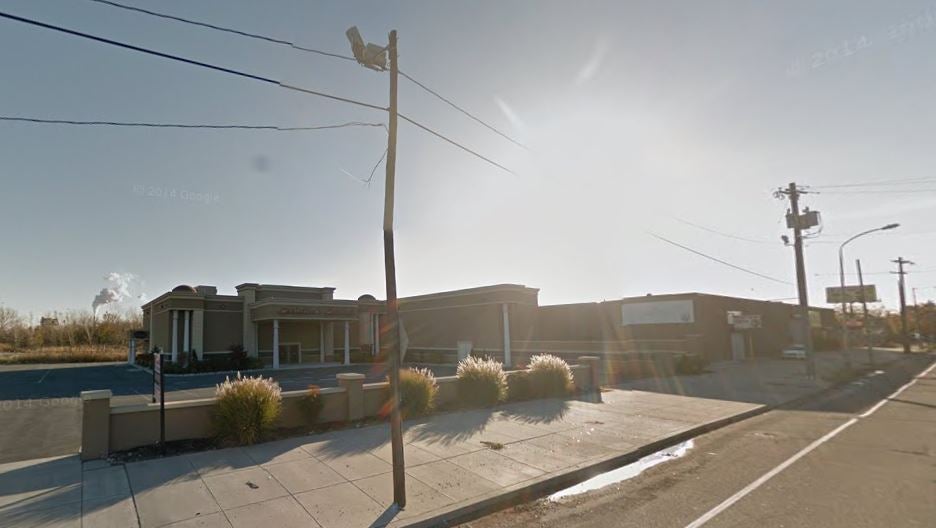 Southwest Philadelphia's Vanity Grand Cabaret can remain open after the Dept. of Licenses and Inspections lost an appeal of a zoning board decision from last September.
Earlier this month, Judge Ellen Ceisler of the Court of Common Pleas rejected the city's appeal of a ZBA ruling that overturned L&I's decision to revoke the club's food license on the basis that it had closed and the zoning permit expired. The property was the former home of Christine's Cabaret, which closed shortly after its owner, Rob LaFlar, died while awaiting trial for murder in 2012. It has been operating under new management as Vanity Grand since last year.
At the zoning hearing last September, the club's attorney, Dawn Tancredi, argued that the cabaret use hadn't lapsed, because the owners had kept paying bills between the time that Christine's closed and Vanity Grand opened. The owners had always intended to keep the club running, she argued. Andrew Ross, representing L&I, argued that the club had ceased operations for 90 days, and therefore needed to apply for a new zoning permit.
Ultimately, a majority of the zoning board members sided with the club owners, and L&I's decision was overturned. The city appealed, and oral arguments were held late last month.
Judge Ceisler rejected the appeal on August 4.
"The ZBA did not commit an error of law in their determination of what constitutes a 'discontinuance' of operations per the zoning code," Ceisler wrote, according to the text of a decision sent to PlanPhilly by Dawn Tancredi, "and there was substantial evidence to support their conclusion that the appellee did not discontinue its operations."
Vanity Grand is close to another strip club, Oasis, that was also run by the late Robert LaFlar. That club was the scene of a fight that led to the death of a 31-year-old patron, James Koons. LaFlar and several others were charged with Koons' murder. LaFlar later died of an apparent drug overdose, and a few others were acquitted. Last month, John Pettitt plead guilty to third-degree murder in the death of Koons.
Andrew Ross was not immediately available to comment on whether the city would appeal again.