Job creation, Atlantic City revival top N.J. Senate leader's agenda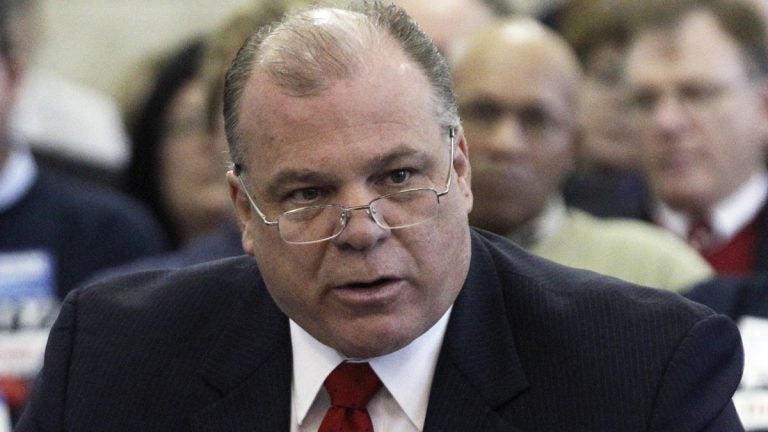 While New Jersey's Legislature is on a break until after Labor Day, the state Senate leader is outlining some priorities for them when they get back to work.
Senate President Steve Sweeney says putting more New Jersey residents back to work should the main focus, said Senate President Steve Sweeney. But he acknowledges that may be a tough haul because Gov. Chris Christie has rejected most of the previous jobs bills the legislature has passed.
"We're going to keep pushing him to give us his ideas because we're not going to stop thinking, and we're not going to stop pushing, but we would welcome his participation," he said. "It would make it work better."
Another priority issue will be the future of Atlantic City. It's a major concern, Sweeney said, adding that the key will be shifting from a reliance on casino gaming to more emphasis on other attractions and entertainment.
"Las Vegas went through this 20 years ago. Las Vegas' gaming revenues used to be two-thirds of the total revenues. They're now one-third," said Sweeney, D-Gloucester. "We are in the process of making that transformation ourselves now. These casino closings all at once is a real recognition of the oversaturation of gaming.".
A summit of state and local leaders set for next month also will include discussion of what lawmakers can do to assist with that effort.
Sweeney is convinced that Atlantic City will survive as a resort, despite the recent rash of casino closings.
"Atlantic City's future is going to be very strong. We have a beach, we have an ocean, we have a boardwalk, we have the restaurants, we have the stores," he said. "The focus wasn't proper. The whole focus was on gaming as a one-trick pony instead of it being more focused on being a resort."