Jersey Shore officials reiterate opposition to offshore drilling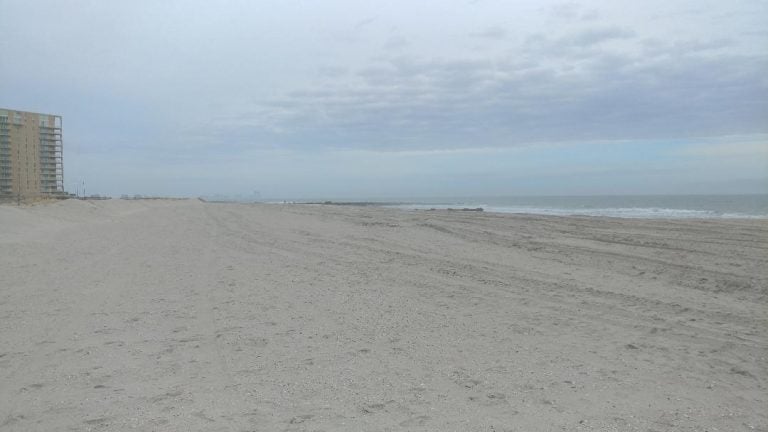 A few dozen officials from Jersey Shore towns gathered in Ocean City Monday to again demonstrate their opposition to drilling for oil along the East Coast.
The risk of offshore drilling is too great for the reward, said several in the group of elected and tourism officials as they stood at Ocean City's Music Pier.
If all the possible oil and gas resources off the Jersey Shore were tapped, those supplies would not satisfy U.S. energy for very long, said Vicki Clark, who leads the Cape May County Chamber of Commerce.
"Oil would supply this nation for about two-thirds of one year and gas reserves for just a little over one year," Clark said.
In the event of a drilling accident, Clark said, the ecosystem, the fishing industry and tourism would be  in jeopardy.
"Along the Gulf Coast, the Pacific Coast, where there is offshore drilling at this time, when a guest checks into a hotel, they give them wipes so that they can clean the tar balls off their feet when they take a walk on the beach," she said. "That is not an amenity we want to offer our guests."
The officials are urging those against drilling in the Atlantic Ocean from Florida to Maine, as well as off California and in the Arctic, to write letters to the Bureau of Ocean Energy Management, which is accepting public comment until March 9.