January 26: Schuylkill River oil spill | Blatstein's Foxwoods site plan | Callowhill businesses await the Rail Park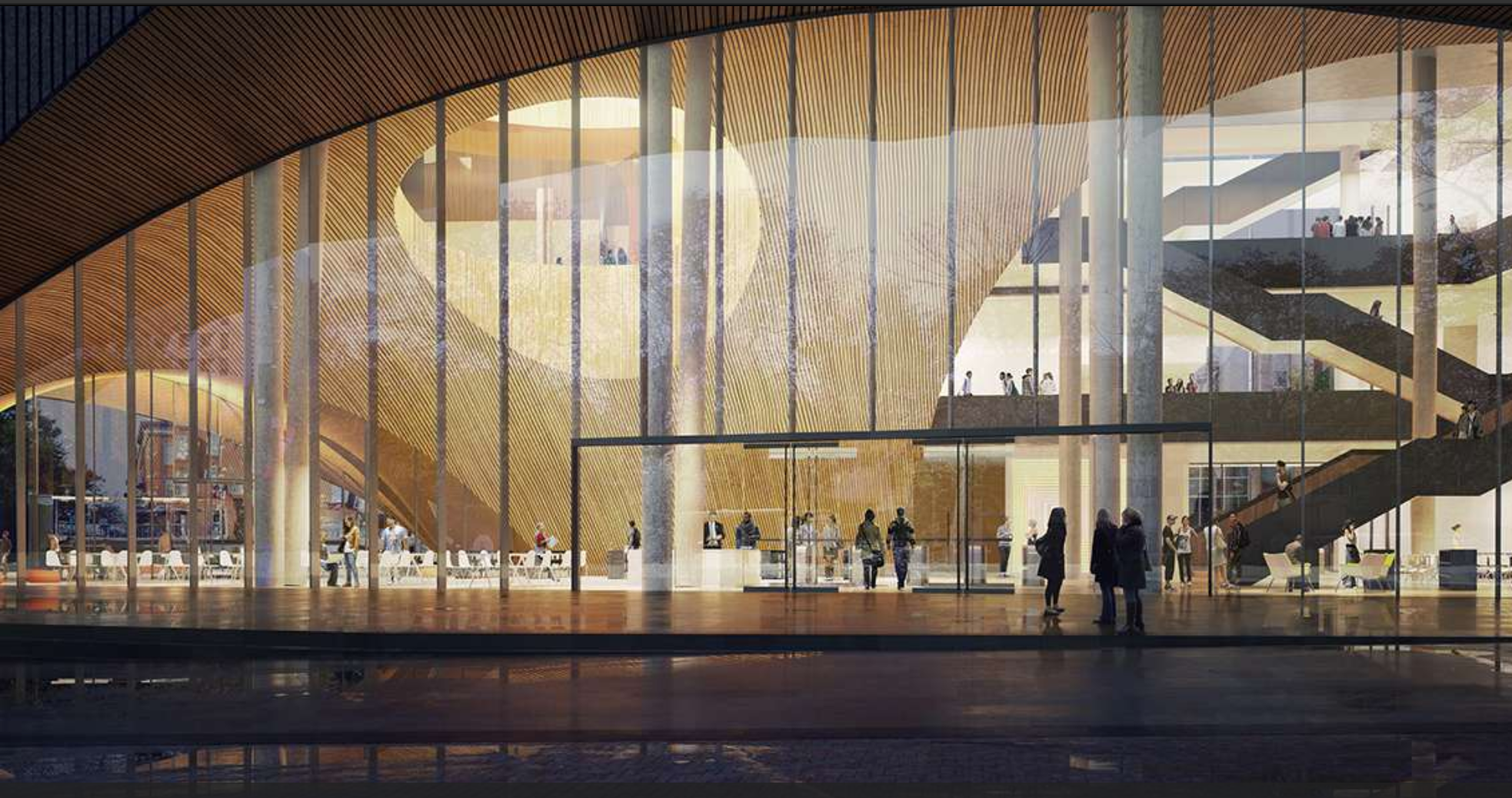 Environmental cleanup crews are hard at work remediating the site of a 4,200-gallon heating oil spill, 200-250 gallons of which began leaking into the Schuylkill River as of Saturday night, reports Susan Phillips. To be clear, the spill originated from the building at 2400 Market Street, and not an oil train, but the event brought to mind last year's oil train derailments and the potential for a more significant spill as the volume of oil trains traveling through Philadelphia increases.
Bart Blatstein and MSC Retail appear to be preparing an auto-oriented retail and residential plan on the Delaware for the former Foxwoods site at Columbus and Tasker, reports James Jennings. According to a promotional brochure from MSC Retail, the retail portion of the project "would hold a total of 75,000-square-feet of retail, including a bank pad site, over multiple buildings and separated by a few surface parking lots." Closer to the Delaware would be around 600 housing units, mostly apartments.
Matthew Shaer does a deep dive in the New York Times Magazine into what we know about the causes of the Amtrak 188 crash.
Alaina Mabaso talks to business owners near the Reading Viaduct about their impressions of how the Rail Park will change the market in Callowhill. This won't be just another amenity, comments Azavea founder Robert Cheetham, "It will become a catalyst for economic development. The range of development already happening around here will likely cause the density to be high enough that multiple investments will be synergistic off each other. I think [the Viaduct] is a good investment from the taxpayer perspective."
Snøhetta shares some new architectural details and renderings for the new Temple library with Peter Crimmins. "The building is designed to anticipate what the library of the future will become, which may or may not involve books. A majority of the building will be devoted to classrooms, meeting rooms, digital laboratories, and informal spaces. Most of the books will be sequestered into extremely compact shelving, accessible only by a robotic retrieval system."
Wills Eye Hospital is talking to donors about raising money to build a new life sciences building on 9th Street between Walnut and Locust, which would replace a strip of rowhomes and a vacant lot, reports Jacob Adelman.
Clive Thompson tallies up the massive economic waste that stems from mismanaging parking, and ties together the various trends—urban infill, ride-hailing, eventually autonomous taxis—conspiring to reduce demand for parking. It's an open question, though, how long it will take city political systems to adjust policy to support these trends.