January 20: Foster's second Philly building | Lyft launching soon | Invention of jaywalking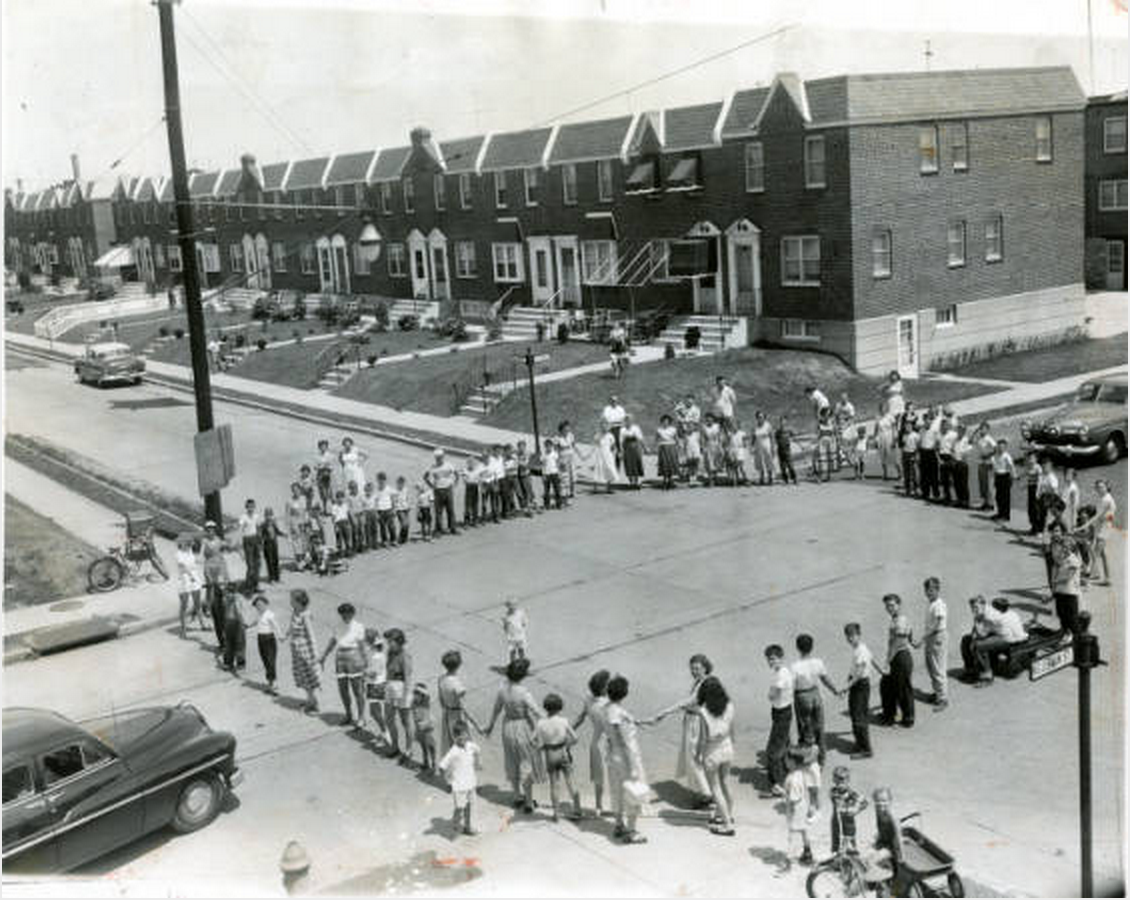 Starchitect Norman Foster just can't get enough of Philly. In addition to the Comcast Innovation and Technology Center, Foster + Partners will also design the $1.5 billion replacement for the Penn Tower for Penn Health System.
Richard Basciano wants to turn the site of the Market St. collapse into a big surface parking lot, at least in the near term, reports Philadelinquency.
The Water Department is "adding a mile of bike lanes…as well as two new bus shelters (one at 11th and Girard, the other at 12th and Master), and 27 stormwater-catching planters along 12th and 13th Streets" in Yorktown, reports Alaina Mabaso at Flying Kite.
Not a fan of Uber? Billy Penn reports that the competing ride-hailing service Lyft is launching soon in Philly. The PPA has taken a dim view of these kinds of companies, considering them illegal hack cabs, so get ready for some more political fireworks.
The number of jobs in Philadelphia increased, meagerly, for the first time in 30 years. Michael Nutter is the only recent Mayor who can claim to have presided over net positive job growth. Check out the 24 pages of benchmarking stats the Nutter administration released.
Philly remains the most affordable large market in the Northeast, but there's still an East Coast premium padding rents here, and land values have been growing this year. Interestingly, Center City prices fell a bit in the 4th quarter.
Things keep looking up for Washington Avenue. Eric Blumenthal is redeveloping the enormous Marine Club at the southwest corner of Broad and Washington.
Joseph Stromberg at Vox talks to historian Peter Norton about the forgotten political campaign to redefine who the public streets are for back in the 1920's. Courtesy of Jake Liefer of The 5th Square, here are some images from the Temple University digital archives of families protesting for street safety in Philly at the dawn of the motor age.