January 15: Muni pension mess | Steinke's economic development cred | 5th Square | West Philly Earth Ship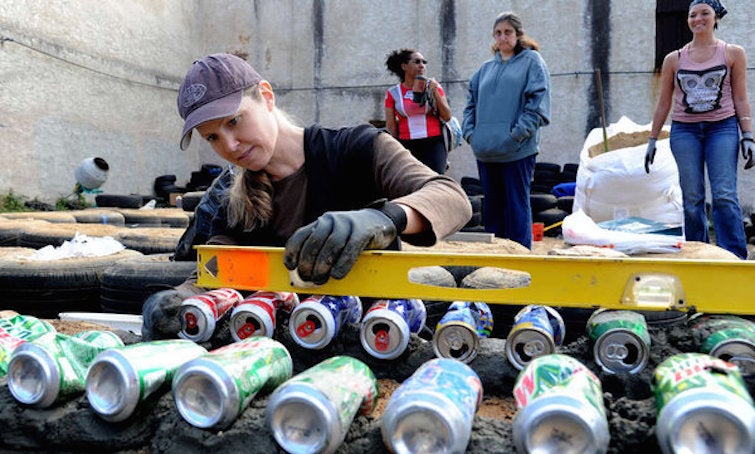 Worth keeping an eye on: PA municipal pensions are collectively $7.7 billion in the hole. Pennsylvania has about a quarter of the nation's municipal pension plans, as a function of our fragmented system of local government.
Outgoing Councilwoman Marian Tasco tells Holly Otterbein that she "stood up for quality-of-life issues and really have paid attention to zoning matters in the city so that we could not change the character of the neighborhoods."
Nicole Contasta has a good substantive article on At-Large Council candidate Paul Steinke's background in economic development.
Will Philly continue to participate in the new golden age of planning and safe street engineering, or will we backslide under new political leadership? Harris Steinberg is concerned about the pace of progress.
A new political action committee, The 5th Square, headed by This Old City's Geoff Kees Thompson and David Curtis wants candidates to commit to safe walking and biking, as well as some other urbanist ideas. (Full disclosure: Geoff and David are my good friends and I am one of several individuals advising the group on policy. You can offer feedback on their platform here.)
And some people are making a sustainable building made entirely out of recyclable materials called an Earth Ship in (where else?) West Philly.