January 14: SEPTA hears it from regional rail riders | Manayunk condo accepts Bitcoins | North Philly political crossfire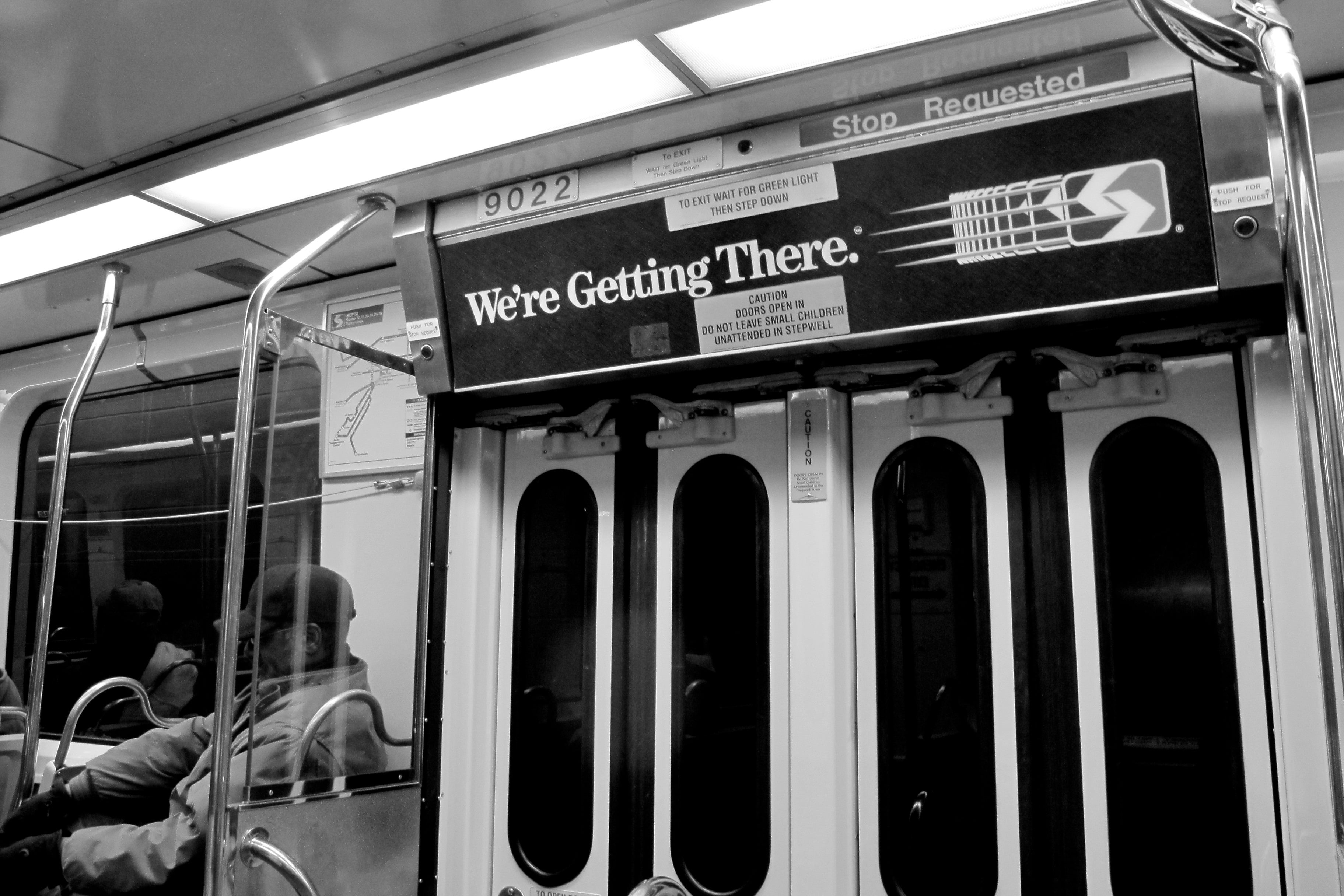 Powerful electrician's union leader John Dougherty stepped down as 1st Ward leader, reports Holly Otterbein, and committeepeople elected 20th division committeeman Tom Rumbaugh to take his place. This fall, Dougherty succeeded Pat Gillespie as head of the Philadelphia Building and Construction Trades Council, overseeing a consortium of many more unions, so this step back from ward life isn't an indicator of waning political influence. Quite the opposite.
Regional rail riders in Elkins Park gave SEPTA an earful at a community meeting about the confusion created by incorrect scheduling information and recent service changes, Jason Laughlin reports. "Correct printed schedules were promised to be delivered to stations by Friday. The app, though, remains inaccurate, and SEPTA officials could not say when it would be fixed. A PDF on the agency's website has the correct information, they said."
This Manayunk condo is the first in the region to accept offers in Bitcoins, reports Sandy Smith.
Just tuning in to the North Philly political soap opera playing out between Latino elected officials? Max Marin literally maps it out for you, with a look toward the 2016 state legislative elections.
New research from the University of Wisconsin presented at the Transportation Research Board this week found a "a clear, consistent association" between growth in the supply of parking spaces and increases in car commuting, reports Angie Schmitt, and the effect has only grown stronger over time. Here in Philly, data from the Planning Commission found that as Center City shed thousands of parking spaces over the last five years, parking occupancy rates dropped, suggesting the effect cuts in both directions.
A Philly cab company is suing Uber for devaluing their three taxi medallions, reports Victor Fiorillo. Here's our explainer on taxi medallions from last year.
Uber is piloting agreements with public transit agencies in a few cities in a play to brand the company as a "last mile" option between transit stations and residences. Uber is chasing competing ride-hailing app Lyft, which began building partnerships with transit operators last year.
Arwa Mahdawi tells the story of a man who rode a New York Citibike across the country, incurring the maximum overage fee of $1,200. "So why didn't the guy just spend $1,200 on a decent bike and take it across America? Well, because Citibike is Jeffrey's passion. He likes Citibike a lot. Like, a bit too much maybe."