'It's refreshing': Delaware Sen. Carper applauds Biden's climate moves
For the past four years, U.S. Sen. Tom Carper of Delaware fought the Trump administration's efforts to roll back environmental protections as the ranking Democrat on the Senate Environment and Public Works Committee.
Now, as he takes over as the committee's chair following the power-sharing agreement reached between party leaders, he's happy to see fellow Delawarean President Biden moving quickly to undo a number of former President Trump's actions.
Those actions include executive orders rejoining the Paris climate accords and a moratorium on oil and gas leases in the Arctic National Wildlife Refuge.
"Sadly, what we have had in the last four years is an administration that had little interest in science," Carper said. "It's refreshing to feel that we're going to be dealing with facts, not with fiction, as we deal with tough, very important issues like climate change."
Biden also revoked a presidential permit for the Keystone XL oil and gas pipeline, something critics said would cost jobs. Carper countered that even more jobs could be created through investment in clean energy.
"The good news is that we can address climate change and global warming, and create jobs and a lot of economic opportunity, and that's what we're going to do," he said. "When Donald Trump hears the word 'global warming,' the word that he thinks about is 'hoax.' When Joe Biden hears the words 'global warming,' what he thought about was jobs and job creation."
"Today is climate day at the White House, which means that today is jobs day at the White House," Biden said before signing a series of climate-based executive orders Wednesday afternoon. He pledged to address the issue of climate change with a greater sense of urgency. "In my view, we've already waited too long to deal with this climate crisis. We can't wait any longer," Biden said.
Climate change and rising sea levels are especially important for Delaware, the lowest-lying state in the nation, which is slowly sinking as sea levels rise. "We in Delaware have a huge dog in this fight," Carper said. "For us not to be concerned about global warming, climate change, and sea-level rise we'd be crazy."
He says committee members were able to make some progress under the previous administration, including passing legislation restricting use of hydrofluorocarbons by 85% by 2036. HFCs were originally introduced as a replacement for refrigerants that damage the ozone layer, but they can trap thousands of times more heat in the atmosphere than carbon dioxide.
"We were still able to get a lot done, and the way we were able to make real progress on climate change and global warming and create jobs was we did it on a bipartisan basis," Carper said. Getting Republicans to go along with measures that improve environmental protections is key to more permanent change.
"I like to say bipartisan solutions are lasting solutions. Now we're going to build on those solutions and do a lot more of the same in this new Congress," Carper said.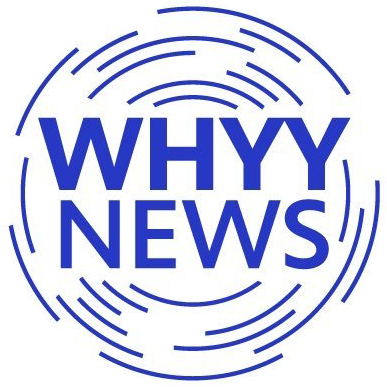 Get daily updates from WHYY News!