Invisible dance exhibit highlights accessibility in art at UPenn
Artist Carolyn Lazard collaborated on an original dance with music, then stripped both sound and visuals to make their installation, "Long Take."
Listen
1:15
A new immersive art installation at the Institute of Contemporary Art at the University of Pennsylvania features a dance performance that you can't see.
"Long Take," by artist Carolyn Lazard, is presented in a large room outfitted as a dance studio but almost entirely unlit. A grid of speakers suspended from the ceiling playback sounds of body movements associated with dance: feet sliding on a wooden floor, the impact of a leaping toe and heel, the shift of clothing against skin.
Whatever music the unseen dancer is dancing to, the visitor cannot hear it. Only a voice reciting an audio description of the invisible dance.
The audio description occasionally goes beyond a straightforward accounting of the unseen movements. Lazard gave themself and the creative team – dancer Jerron Herman and writer Joselia Rebekah Hughes – creative license to use cultural references and poetic language, like a "Mary J. Blige 2-step."
"Certain things in there feel very particular, less of a protocol and more of a cultural sensibility," said Lazard in a gallery talk at ICA. "It doesn't have to be institutional. It can be intimate, and collective, and convivial."
Lazard grew up in Philadelphia and earned their MFA at Penn. They were a Pew Fellow in 2019, and in 2020 received the Ford Foundation's Disability Futures initiative.
Now based in New York, much of their work revolves around ideas of living with chronic illness and accessibility, particularly in institutional settings that try– or don't try –  to accommodate people with varying degrees of physical and developmental disabilities. "Long Take" is Lazard's first solo exhibition in their hometown.
The work starts with the premise of presenting an art form that is primarily visual – dance – but stripping away the visuals.
There is an actual dance at the core of "Long Take." Lazard wrote a musical score and a recording was given to Herman, who improvised a dance while listening with headphones. His body was covered with contact microphones to record the sound of his body, sans music.
The dance was filmed, but only to create a reference for the audio description, which is both heard and transcribed via video monitors in the middle of the darkened room. Lazard designed benches to accommodate viewers, hoping they will remain seated to experience "Long Take" for a long time (hence the name).
Everyone who visits, regardless of their level of ability, encounters the same thing: a dark room where something happens that they cannot entirely understand directly. Over time, they each can settle into the experience in their own ways.
Very little is explained or made clear for both sighted and unsighted viewers. The question people can and should ask whenever encountering art – "What is it?" – levels the playing field.
"Art should be incoherent for everybody, including disabled people," Lazard said. "The process of access, or processes of translation, don't need to be clear. They can be muddied. They can be complex. They can be opaque."
"Long Take" is paired with another exhibition running simultaneously at ICA, "Swarm," the first solo exhibition by filmmaker Terence Nance, a series of video projections in immersive rooms designed by the artist. Both exhibitions will be on view until July 9.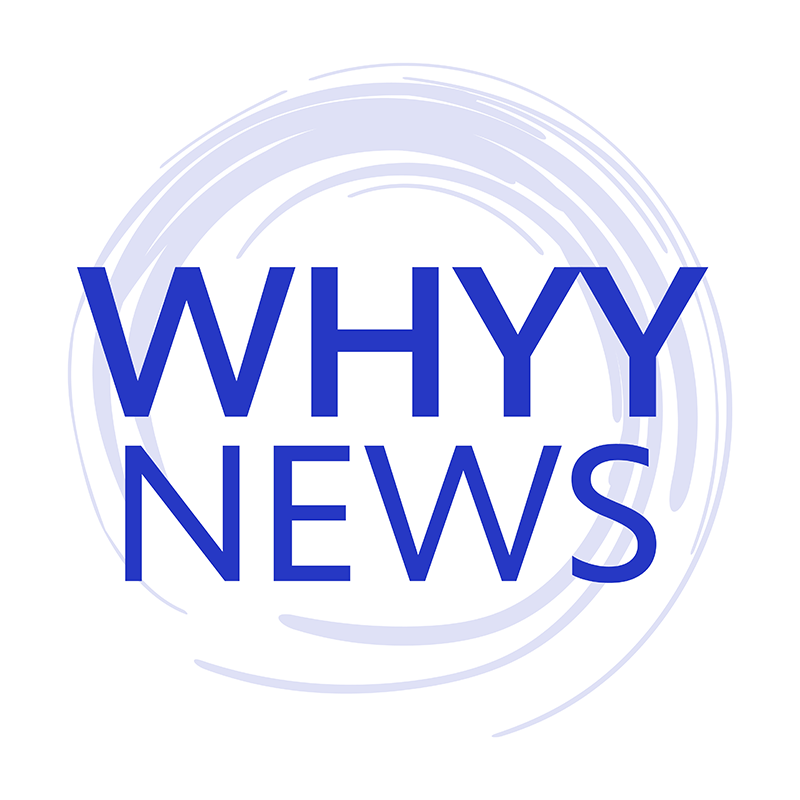 Get daily updates from WHYY News!
WHYY is your source for fact-based, in-depth journalism and information. As a nonprofit organization, we rely on financial support from readers like you. Please give today.