Holtec defends plans for nuclear waste storage facility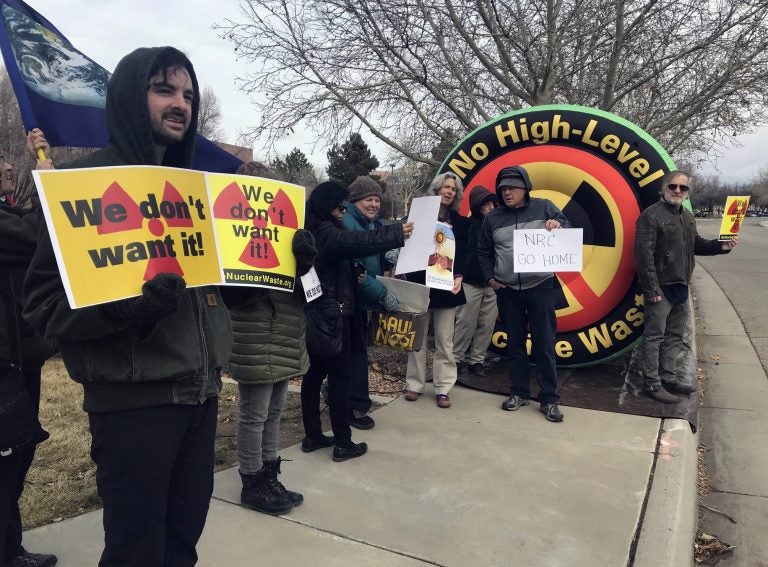 A New Jersey-based company is defending plans to build a multibillion-dollar facility in the New Mexico desert to store spent fuel from commercial nuclear reactors around the United States.
An attorney representing Holtec International says the project would provide an option for dealing with waste that has been building up at nuclear power plants as the federal government has not met its obligations to establish a permanent repository.
Jay Silberg told members of a U.S. Nuclear Regulatory Commission panel on Thursday the proposed facility would provide a more secure temporary home for the spent fuel.
Silberg says Holtec is seeking a license to store up to 8,680 metric tons of waste. He says the facility could eventually hold 100,000 metric tons.
Opponents are concerned about the safety of transporting the waste and potential environmental effects.