Hillary Clinton taking her attacks on Donald Trump to Atlantic City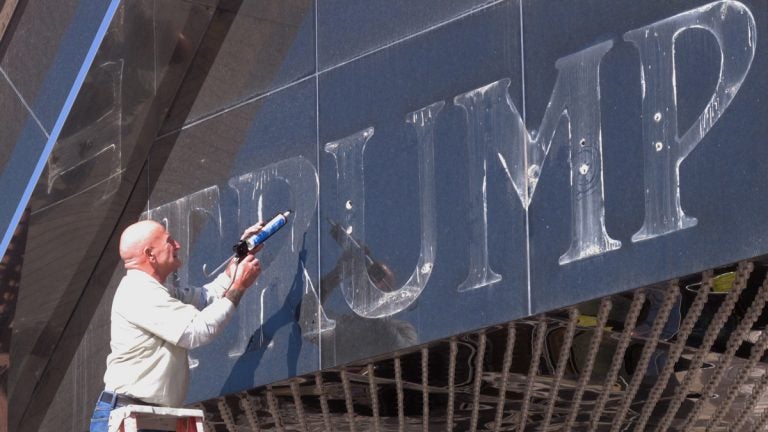 Hillary Clinton will take her attack on Donald Trump to one of the city's most associated with him. The rally is scheduled for Wednesday at 12:15 p.m. in front of Boardwalk Hall in Atlantic City, New Jersey.
Her campaign says Clinton will highlight, "Trump's history in Atlantic City of multiple bankruptcies, stiffing contractors and spurring hundreds of job losses while pocketing cash for himself."
Clinton has been attacking Trump over his Atlantic City track record for weeks. In a speech in Columbus, Ohio, Clinton said Trump profited when others suffered. "So when his casino and hotel went bankrupt because of how badly he mismanaged them, he still walked away with millions while everybody else paid the price."
Trump has boasted about his winnings in Atlantic City telling the New York Times in May, "The money I took out of there was incredible."
The sole remaining casino carrying Trump's name is no longer owned by Donald Trump. The Trump Taj Mahal hotel and casino is operated by Trump Entertainment Resorts, Inc., a subsidiary of Icahn Enterprises.
Currently about 1000 housekeepers, bellmen and servers are on strike against the Trump Taj Mahal demanding higher wages and a reinstatment of benefits lost in 2014.