Harris Steinberg: "With time, comes change"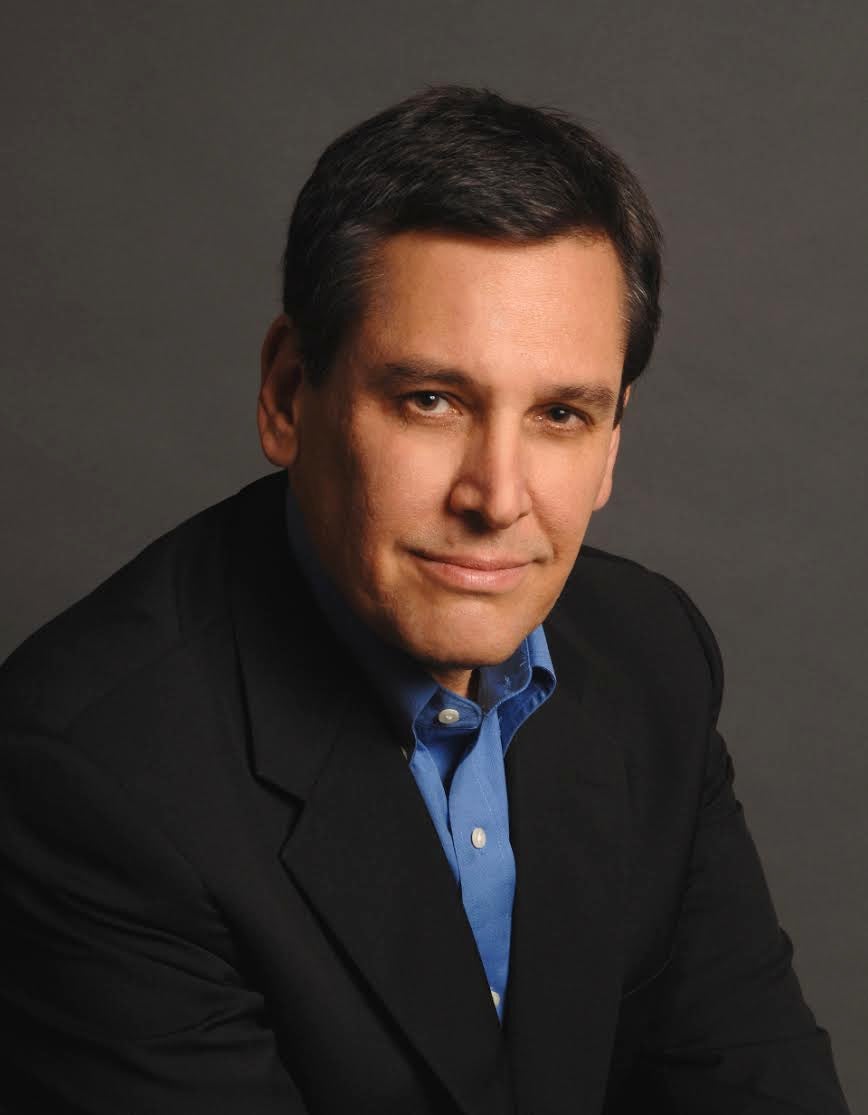 Cities are all about change.
People come and they go. New development masks past lives. Economic pressures press on the fabric of existing neighborhoods. And old economies fall to new technologies. In fact, change is what makes cities great – making them vibrate with the frission of being alive. It's that tension between the time-honored and the new; between the comfortable and the cutting edge; between the layered patina of age and the coruscating brilliance of a new idea.
Cities are also design laboratories.
We can read the city like a great architectural history text and see different generations solutions to urban challenges and how they manifested those solutions in the fashion of their times. We can skip our eyes across Georgian brick and marble facades to steel and glass skyscrapers and know that humankind's unrelenting quest for the new and the modern is grounded in the simple ratio of human scale – of what it means to be a person in space.
Not all change is good but change is a constant. There are times when we get it right and times when we don't. In Philadelphia, we've run destructive highways along our great waterways and we've allowed too many historic buildings to be demolished. But we've also created the greatest watershed park in the world and our historic urban core has the most walkable street grid in the country.
Philadelphia has changed a lot over the past decade or so.
The old Philadelphia chip-on-the-shoulder attitude has given way to a new vibe – a can-do optimism that says Philadelphia is actually okay. We've seen the resurgence of urban life with Millennials, empty nesters and immigrants swelling our ranks for the first time in more than half a century. We've seen development in neighborhoods long written off and we've seen the rising tide of gentrification force a conversation about equity. These are all good signs of life.
PennPraxis has been pleased to be a partner in the ongoing conversation about the changing face of Philadelphia.
Since 2002, we've worked with tens of thousands of Philadelphians on shaping an urban agenda that reflects the values of our citizens. We've partnered with city agencies such as Parks and Recreation and foundations such as William Penn, Wyncote, Knight, Lenfest and Pew on important projects about our rivers, parks and open spaces. We've created PlanPhilly with many of those same partners to provide robust coverage of development and planning in Philadelphia. And we've worked with the Penn Project for Civic Engagement, the editorial pages of The Philadelphia Inquirer and the Daily News, public radio station WHYY – in addition to our own PlanPhilly – to engage a strong cross section of Philadelphians in a public conversation about change.
The work has paid off.
The Central Delaware Riverfront, long a shameful, barren expanse of post-industrial wastelands given over to Walmart and strip malls is finally being planned and built as an artful extension of the city. That change did not come easy but was the direct result of more than 4,000 Philadelphians participating in a public planning process that we facilitated envisioning a different kind of waterfront – one that placed public waterfront access as a guiding principle for development. Along the way, we've seen the Kimmel Center become a more welcoming building and we've seen the Benjamin Franklin Parkway begin to hum with life from deep in the middle of Eakins Oval – what for decades has been an inaccessible traffic-choked circle is now a vibrant summer destination.
All of this change was a direct result of a unique partnership between the citizens of Philadelphia, the philanthropic community, government, the non-profit community and academia. It represented the best of Philadelphia in many ways. One in which we all created the space to have an honest conversation about the future of the city – a conversation not conducted in the shadows and driven by fear or fictions but one out in the open and based on hope and facts.
For this, we are very proud.
But with time, comes change. And at of the end of September, I will step down as the founding executive director of PennPraxis and in November will become the executive director of the Lindy Institute for Urban Innovation at Drexel University. Drexel is undergoing significant urban changes in its University City neighborhood – tackling everything from planning the future of the rail yards at 30th Street to creating an innovation neighborhood between 30th Street Station and the campus to redeveloping the old University City High School site – and I look forward to being a part of that fertile urban conversation.
At the Lindy Institute I expect to have the opportunity to build on the work we've done at PennPraxis in new and exciting ways. As Lindy is a university-wide initiative, I will be able to draw on the intellectual strengths of all of the schools and colleges that comprise Drexel – from public health to engineering to media arts.
My work will not be project-driven as it's been at PennPraxis although I imagine that we'll remain in the game with efforts that focus on the intersection of civic engagement, planning and development, public policy and urban best practices. How this is manifested – through teaching, planning studios, fellowships, lectures, publications and outreach – remains to be seen. Job One will be a strategic planning process that will establish the template for Lindy's agenda locally, nationally and globally.
PennPraxis has been a dream job for me – one in which I've been honored to be able to showcase the depth and breadth of PennDesign's intellect in the wider world. As a unique academic-based consulting practice, I have been able to work on projects of significance right here at home in Philadelphia – while scores of other PennDesign faculty members and students have worked on equally significant projects around the country and across the globe. Throughout, the Penn campus has been a home for me for the better part of 40 years. But this is good time for a change. Drexel's urban agenda to create a vibrant urban campus and community builds on the pioneering work that Penn set out to accomplish nearly two decades ago.
For change is often best when it is part of a continuum – when it is evolutionary and not revolutionary as one of my mentors, Robert Venturi, used to like to say. I hope that my moving two blocks east to the Drexel campus will only amplify and build upon all of the great things we've been privileged to be a part of at PennPraxis.
Philadelphia is an awesome city but one with equally awesome challenges. There is no shortage of work to be done to continue to ensure that Philadelphia meets the challenges of change in way that will make future generations proud.