GOP pushes Wolf to distribute Pa. education tax credits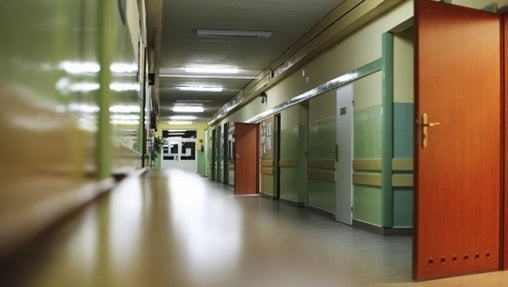 Days after negotiations to balance Pennsylvania's late budget collapsed completely, lawmakers, the governor, and their staffers are still trading barbs over social media — and in more formal ways.
Nearly 80 House Republicans have signed a petition demanding the Gov. Tom Wolf issue approval letters to businesses for tax credits that go toward scholarships. The money is past due under state law.
The Republicans and Democratic Wolf administration blame the problem on budget discord.
The Educational Improvement Tax Credit and Opportunity Scholarship Tax Credit go to businesses, which in turn donate up to $750,000 for scholarship and education programs in their areas.
The language that governs the credits was most recently updated in 2016, after Wolf delayed the payments during the previous year's 9-month budget standoff. It says the administration should send letters approving the funds by Aug. 15.
But Rep. Seth Grove, R-York, said many don't have approval yet.
"Getting those letters signed and approved and doing everything those nonprofits need to do becomes very, very difficult the later those letters go out," he said.
The administration has said it was delayed this year because the budget is unbalanced again.
But in an updated statement, spokesman JJ Abbott said Wolf "hopes to begin sending letters next week, even though House Republicans have failed to send a tax code to the governor's desk to date."
Budget talks aren't expected to resume for at least another two weeks.
WHYY is your source for fact-based, in-depth journalism and information. As a nonprofit organization, we rely on financial support from readers like you. Please give today.