Frankford man shot by officer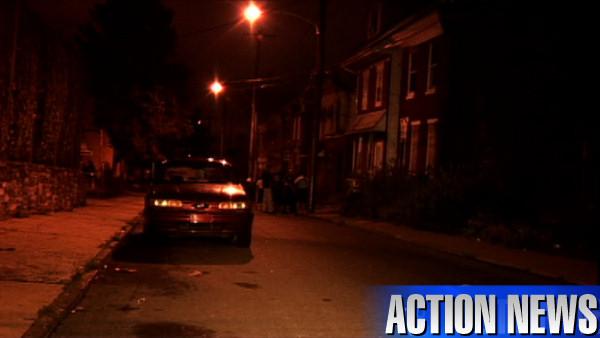 By Shannon McDonald
A police officer shot a suspect on the 4300-block of Clould Street in Frankford early yesterday morning.
When officers arrived at the scene in response to a domestic call involving a 29-year-old man. The officer fired his weapon when the situation became physical, hitting the suspect in the shoulder.
The suspect, whose name has not been released, was treated and is in stable condition.