Frankford Friends students win documentary award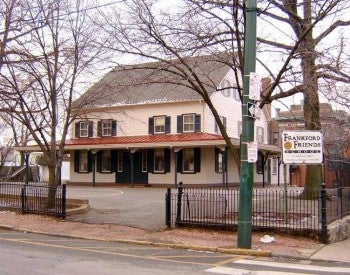 A group of eighth grade students at Frankford Friends School received an award from the New York Bridge Film Festival for their documentary called Every Little Drop Counts.
Aldo Magazzeni, who featured in the film for his work building fresh water systems in places like Afghanistan, even dropped by the school for a congratulatory visit.
The Frankford Gazette has full coverage, including video.