Feeling sick? Philly urges residents to watch for signs of heatstroke and exhaustion
Philadelphia has declared a heat health emergency through 8 p.m. Friday. The city has recorded five heat-related deaths so far this year.
With temperatures slated to hover close to 100 degrees for the next two days, and feel even hotter with high humidity, Philadelphia's health department is advising residents to pay attention if they start to feel sick.
Spokesperson James Garrow said people who are overheated, from being indoors or outdoors,  will start to feel fatigued, light-headed, or sick to their stomach.
If someone becomes severely overheated, they run the risk of having a heatstroke, a life-threatening condition with a variety of symptoms including a rapid heart beat, difficulty breathing and chest pain, said Garrow.
Seniors, young children, and people with pre-existing health conditions are at a higher risk for heatstroke and heat exhaustion.
"Anybody who's feeling these symptoms, either in the heat or otherwise, really should be looking into getting immediate medical attention," he said.
Philadelphia has declared a heat health emergency through 8 p.m. Friday.
The city has recorded five heat-related deaths so far this year. That's one more than all of 2020, but in line with totals from the last few years, and far fewer than tallies from roughly a decade ago, when the health department routinely recorded dozens of heat-related deaths each year.
Garrow could not say where in the city the five deaths occured, but said heat-related deaths tend to take place in areas of the city with older residents, people with lower incomes and who have less access to air conditioning.
"In places that are richer and have better access to air conditioning, we tend to see fewer of those deaths," said Garrow.
Because of what's known as the urban heat island effect, some neighborhoods in Philadelphia can feel up to 22 degrees hotter than other neighborhoods, according to the city.
Some of the city's hottest blocks are located in parts of North, West, and South Philadelphia, which tend to have fewer trees and vegetation and more homes with black rooftops, which absorb more heat and prevent cooling.
Hunting Park and Fairhill are often cited as among Philadelphia's hottest neighborhoods.
Garrow said the best way to beat the heat is to get into air conditioning, whether that means hanging out at home, going over to a friend or relative's place, or traveling to a nearby business.
If none of those options are possible, having a fan running with the windows open can be a decent alternative. The city is also operating nearly a dozen cooling centers across the city, as well as a few cooling buses.
To help residents, particularly construction workers, keep track of dangerous heat, the U.S. Department of Labor is again highlighting its free mobile app.
Available in English and Spanish, the app provides the heat index, a measure of how hot it really feels, for your location, the relative risk level of working outside in those conditions, and signs and symptoms of heat-related illnesses.
The app also has an adjustable reminder that will notify you when it's time to drink more water.
The goal is simple: keep workers safe.
"We want to make sure that we can prevent heat illnesses before it occurs. And it's totally preventable," said Theresa Downs, Philadelphia area director for the Occupational Safety and Health Administration.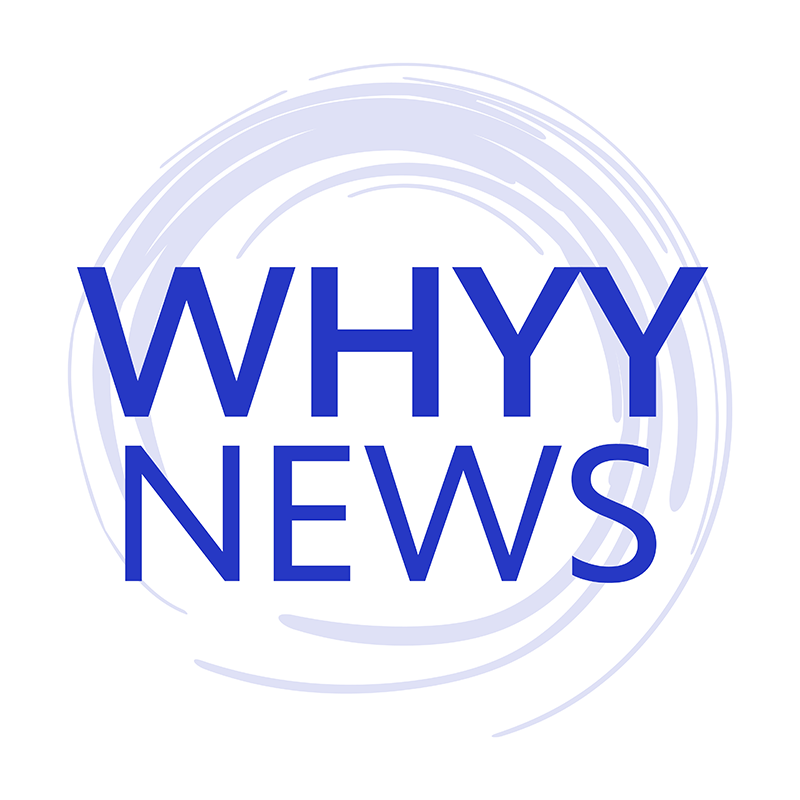 Get daily updates from WHYY News!
WHYY is your source for fact-based, in-depth journalism and information. As a nonprofit organization, we rely on financial support from readers like you. Please give today.