Expansion of N.J. medical marijuana program sought but unlikely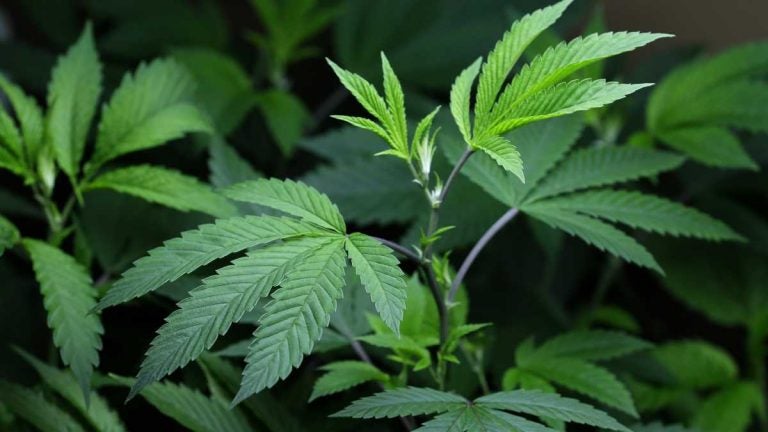 Supporters are still pushing for enactment of a measure to expand New Jersey's medical marijuana program — even though Gov. Chris Christie has vowed he will not sign it.
The bill would allow qualified patients in New Jersey to get certain forms of medical marijuana from other states.
That would allow parents to get the edible strains of the drug their sick children need, said Assemblywoman Linda Stender.
"These families desperately need the help that we can provide," said Stender, D-Union. "I'm hoping that the governor in this holiday season will remember with his heart the children need this access to the medicine."
The state relaxed regulations earlier this year to allow edible marijuana for certain children, but it's not available at the three dispensaries now participating in New Jersey's medical marijuana program.
Christie, who claims advocates want legalization of marijuana, said he won't sign another bill to expand the program under any circumstances.