Exhibiting Pride, Odunde online, circus arts, and strawberry fields in this week's 'Things to Do'
Listen
4:11
Darkened concert halls are roaring back to life as COVID recedes in the Delaware Valley. City Winery restarts live performances this month and The Dell will begin their summer season on Aug. 5. The Wawa Welcome America concert moves to the Mann Center with free tickets available by drawing on June 19. But the Parkway will be open to Fourth of July revelers with the traditional fireworks display lighting up behind the Art Museum for the first time since 2019.
South Jersey's SoHa Arts Building is a creative collective made up of 38 individual workspaces and studios to support artists and entrepreneurs. It kicks off Pride Month with a First Friday reception celebrating its new exhibit "PRIDE," highlighting the LGBTQ+ community. Next weekend, SoHa will host a full-day Pride Fest with art, music, and food.
What: Art exhibit
When: Friday, June 4, 6 p.m.
How much: Free
Delaware's LaFate Gallery celebrates the heritage of its owner, Eunice LaFate, who is Jamaican, as well as Caribbean American Heritage Month with a First Friday event. On the schedule is Caribbean food and music along with a silent auction, a quiz, and prizes.
What: Reception and art sale
When: Friday, June 4, 5 p.m.
The celebration of the circus arts of acrobatics, juggling, aerials, and clowning will be held in-person, and includes workshops and performances suitable for adults and children. There are events and performances both inside and outdoors, and while the city of Philadelphia has relaxed most COVID-protocols, the latest information from FringeArts says masks and social distancing will still be in place.
What: Arts festival
Where: Various venues
When: Thursday, June 3 – Sunday, June 13
How Much: Various prices, many events are free with registration
Sadly, the usually packed festival will not return to the streets of South Philly this year. Using the tagline "More than a Festival," organizer Boomi Fernandez West is carrying on with a mixture of virtual empowerment events as well as small in-person get-togethers. While the damage to African American vendors who counted on getting their wares directly to the people is incalculable, the event goes on via YouTube and Facebook.
What: Virtual version of the annual event
When: Sunday, June 6 – Sunday June 13
How much: Online events free, some in-person events are ticketed
As with Odunde, the Rittenhouse Square Fine Arts show is an anticipated annual addition to Philadelphia's events calendar. They, too, will also go virtual for the summer iteration. (No word yet on their fall show, which takes place Sept. 17-19.) During the virtual event, artists will be livestreaming workshops, demonstrations, and interviews from their studios via scheduled Zoom meetings and live Facebook and Instagram appearances.
What: Virtual version of the outdoor art show
When: Friday, June 4 – Sunday, June 6
How Much: Pay as you go
The family-friendly event takes place over the next three weekends where ripe strawberries can be picked right from the patch. In addition, there will be games, a brand new cow train, a jumping pillow and other kid-friendly activities, and it's all included in the admission price. Strawberries are priced per pound and the farm recommends buying online tix in advance.
What: Annual fruit festival
When: June 5, 6, 12, 13, and 19
Now that COVID is receding, weddings should be booming as so many couples were forced to cancel or reschedule due to the pandemic. Vendors representing everything from gowns, apps, photographers, caterers, and venues will be on hand to display their wedding essentials and guide nervous brides and grooms through the process of getting hitched.
What: Bridal/wedding expo
When: Sunday, June 6, 10 a.m. – 6 p.m.
How Much: Free passes available HERE.
The 40th anniversary of the Moonlight and Roses gala that benefits Morris Arboretum will be held virtually in 2021. The event, streamed via Zoom, will honor Susan and Robert Peck, longtime supporters of the Arboretum, and Tree Philly, a program that helps local residents take care of trees on their own property and those in public spaces. Footage from previous galas will be shown as well as a behind-the-scenes tour of the Arboretum's 92-acre garden.
What: Virtual benefit
Where: Online via Zoom link
When: Friday, June 4, 7 p.m.
How Much: $150 and up, comes with gift bag that can be picked up at the Arboretum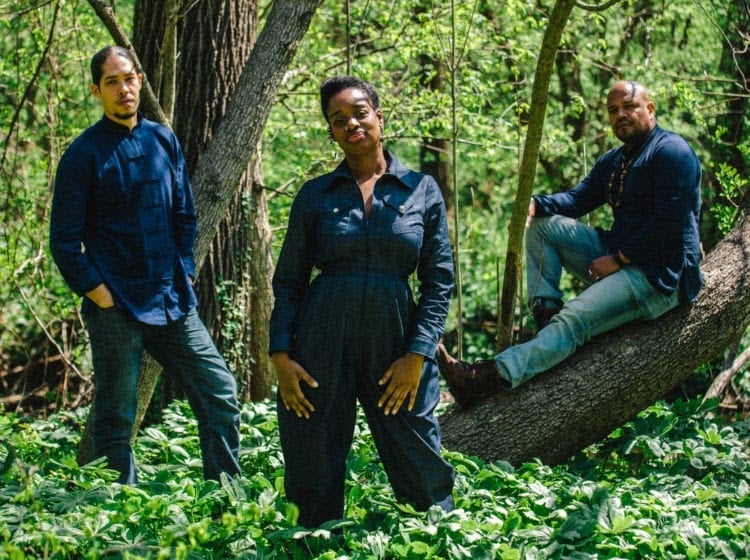 Movement performance artist Lela Aisha Jones, pianist and composer Luke Carlos O'Reilly, musician Alex Shaw, and filmmaker Aidan Un collaborated on a multimedia event that combines their various artistic disciplines into one cohesive whole. On Thursday, the livestream includes a post-show conversation with the collective moderated by performance creator and dramaturg Arielle Julia Brown.
What: Multimedia performance
Where: Livestream via World Cafe Live website
When: Thursday, June 3, 7:30 p.m., Sunday, June 6 at 7 p.m.
How much: Free, with registration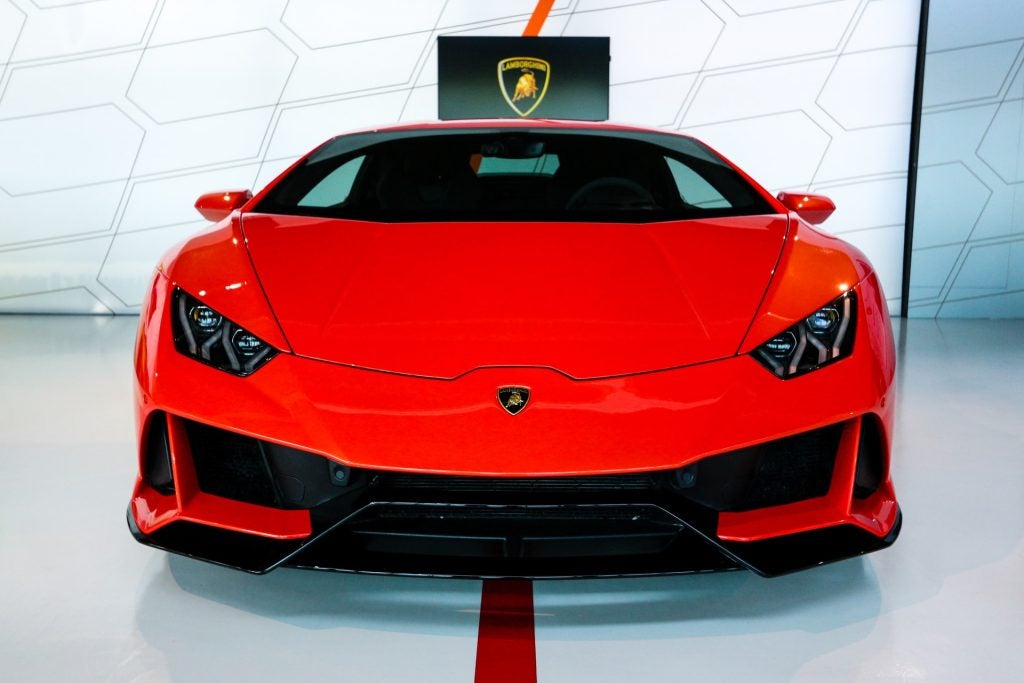 The Simeone Automotive Museum was closed for much of the pandemic, so this is its first demo day since last year. European cars from the Salon of Sports Car Style and Design will be driven and showcased during the event. Collected over the last 50 years, the vehicles are part of the 75 classic cars in the permanent collection that include ones from Bugatti, Jaguar, Mercedes, Aston Martin, Alfa Romeo and more.
What: Demonstration of several cars on permanent display at the museum
When: Saturday, June 5, Sunday, June 6, 11 a.m.
How much: $10 – $12
Keep checking with "Things To Do" as we continue to provide our picks for entertainment during the industry's COVID-19 recovery. Please consult our coronavirus updates to keep up with the latest information regionally.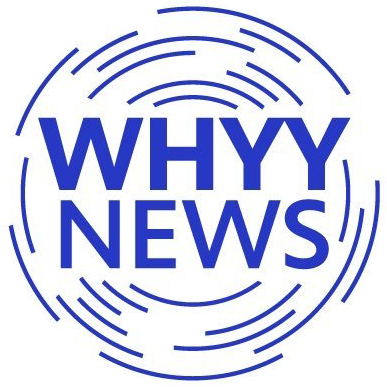 Get daily updates from WHYY News!