Erroneous tsunami alert sent to some smartphones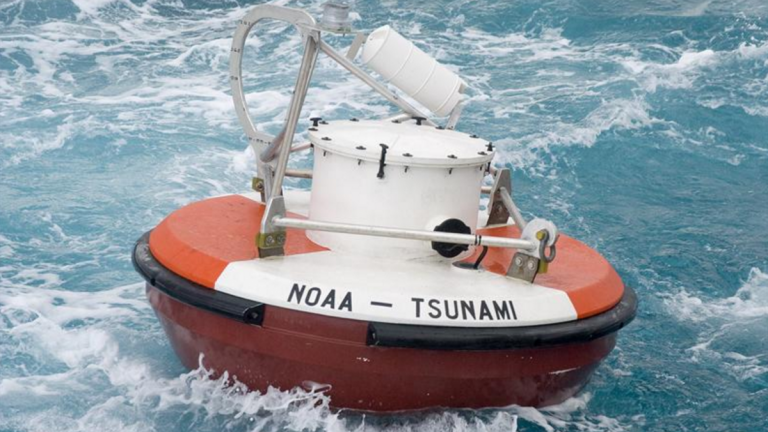 If you received a tsunami alert around 8:30 a.m. Tuesday, there's no need to worry.
A National Weather Service statement says there's no tsunami threat along the East Coast, Gulf of Mexico, or Caribbean. The alert was reportedly sent to smartphones from New Orleans across to Florida and up to New England.
"Some users may have received notifications that a tsunami warning is in effect for their area. There are no tsunami warnings in effect at the current time," the statement advises.
The alert's title said "Tsunami Warning" but the text below noted "[t]his is a test to determine transmission times involved in the dissemination of tsunami information."
NWS spokesperson Susan Buchanan said the test message was released as an official warning by at least one private company.
On the Jersey Shore Hurricane News Facebook page, numerous commenters that live at the Jersey Shore said they did not receive an alert.
The National Weather Service is investigating.
***THERE IS NO TSUNAMI WARNING***

A Tsunami Test was conducted earlier this morning, that did have TEST in the message. We are currently trying to find out how a message went out as a warning. We will update you when we find out more.

— NWS New York NY (@NWSNewYorkNY) February 6, 2018
The service says the latest official information on tsunami threats is available at www.tsunami.gov.