Dozens rescued amid flooding in Wilmington
After heavy rain from the remnants of Hurricane Ida moved through Wilmington overnight, officials said the city was seeing historic flooding across the city Thursday.
The Wilmington Fire Department and other agencies were performing water rescues and many streets and bridges remain closed, officials said. Flooding affected several neighborhoods and a Wilmington Fire Department spokesperson said crews had rescued 60 to 80 people by noon, The News Journal reported.
Delaware Department of Transportation Community Relations Director CR McLeod said the flooding was impacting homes and businesses and there were many vehicles underwater, WDEL-FM reported. More than 50 bridges would need to be surveyed and assessed, he said.
"A lot of this water is coming down from Pennsylvania with the excessive amounts of rain that they had associated with the storm yesterday. All that water is going to make its way down toward the Delaware River, and it's all coming down the Brandywine."
The Brandywine entered a major flood stage Wednesday night and by Thursday morning it reached a maximum crest of 23.1 feet, a new record, according to the National Weather Service. Waters began to recede and it was expected to fall below flood stage early Friday, according to the agency.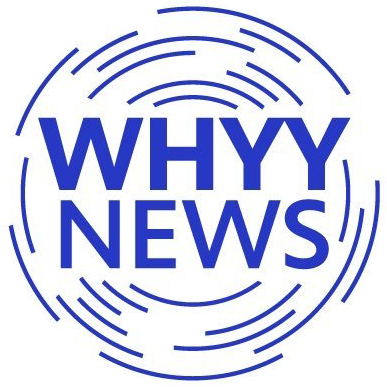 Get daily updates from WHYY News!