Delaware food bank opens expanded facility to help meet needs of 114,000
About 50 volunteers filled bags with cereal, fruit cups and other nonperishable items in the packing room at the Food Bank of Delaware's new facility near Glasgow, New Castle County, Monday. Every week, the food items are delivered to more than 5,900 kids to make sure they have enough to get them through the weekend.
"We still have one in six children in poverty in the state of Delaware," said Patricia Beebe, food bank CEO. "This is an incredible need, and I know that even at 5,900 a week, we are still not reaching everybody that is at risk of going hungry on weekends."
The larger volunteer room allows more workers to pack the food, while an expansive warehouse facility and additional loading docks will make it easier for the food bank to accept donations. The new facility is 80,000 square feet, nearly double the former location's size.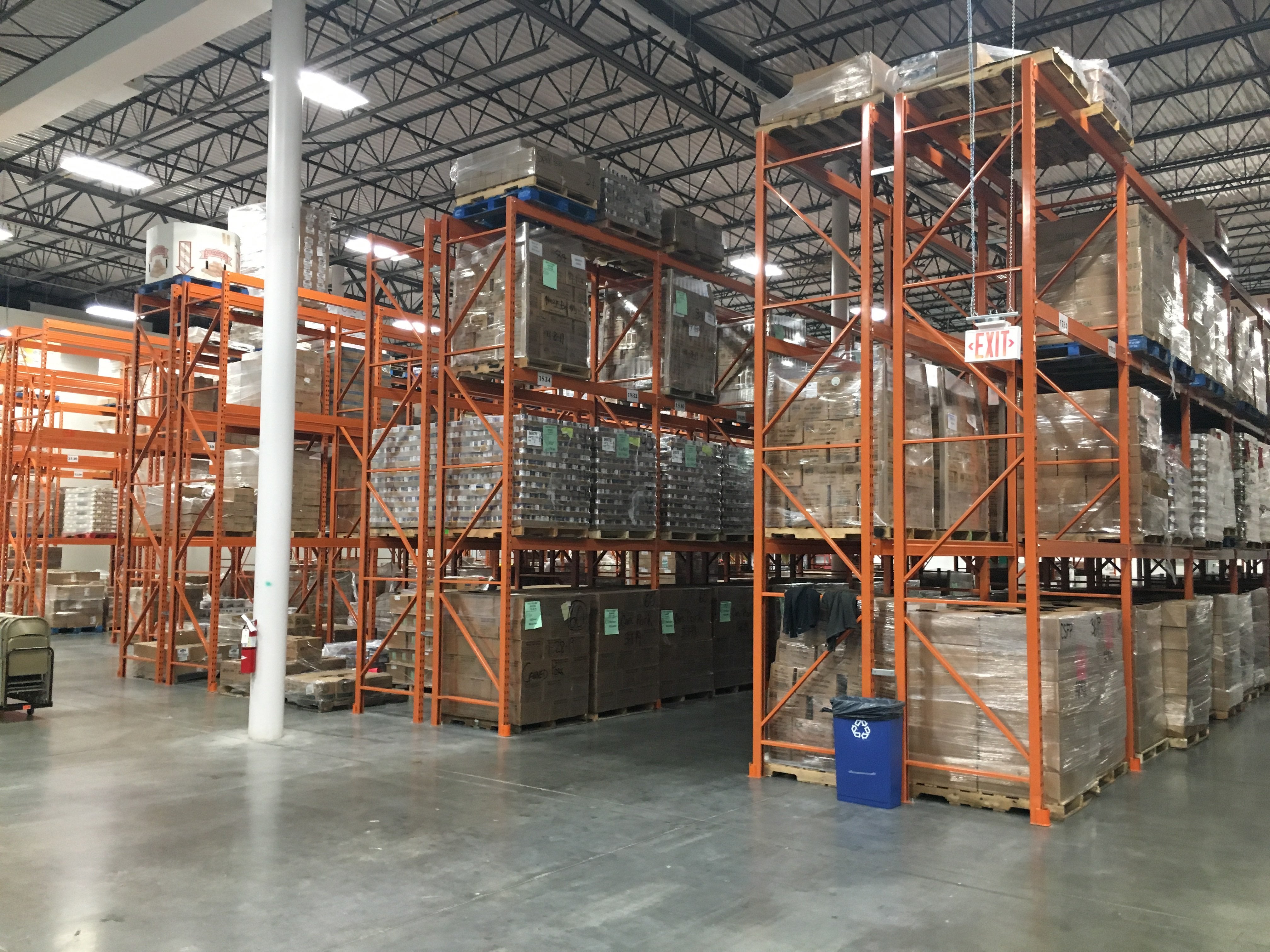 The organization distributes food to 114,000 Delawareans through its network. Because of the limitations of its former location, all that food was handed out through partner agencies. The new facility will allow the distribution center to also host a food closet on site to provide items directly to those in need.
"One out of 11 people are food insecure, so we know that that's something we also need to be paying attention to," Beebe said.
Some of that food may soon come from a 5-acre farm behind the new facility. Vegetables grown in the fields and in nearby greenhouses will also be sold in a new on-site farmers market and be used in the new facility's café.
"When we designed this, we wanted it to be a destination," Beebe said. The profits from those sales will be reinvested in supporting the food bank's mission.
The $15.5 million cost of the new building is nearly paid off.
"We have about $2.7 million still to raise," Beebe said. "We're really still in the process of doing what we can to fold that funding gap."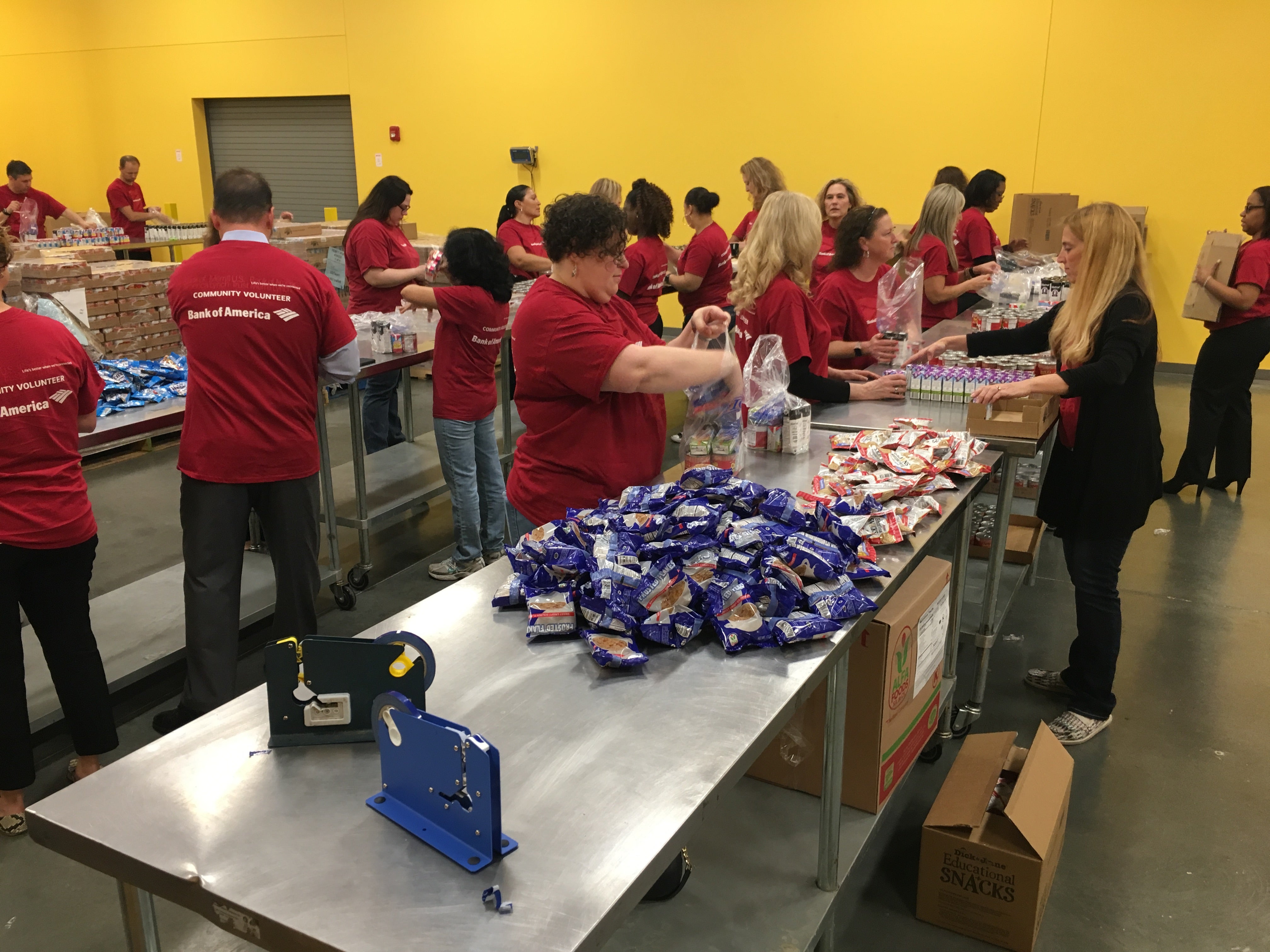 Around the corner from the packing room, a commercial kitchen will be part of the food bank's expanded culinary training program. A classroom and practice space for a warehouse training program called LOGIC, an 11-week course that offers graduates a forklift-operating certification, are also on the site.
After four years of planning, it's a joy to finally see volunteers packing food for the hungry in the new facility, Beebe said.
"We knew when we were doing this, that we were responsible for coming up with something that was so important to the citizens of Delaware," she said Monday. "And to be able to see that we've hit it on so many different levels is just a really incredible feeling."