December 8: Reading Terminal Market GM for Council | E-hailing regular taxis | Bandit sign crackdown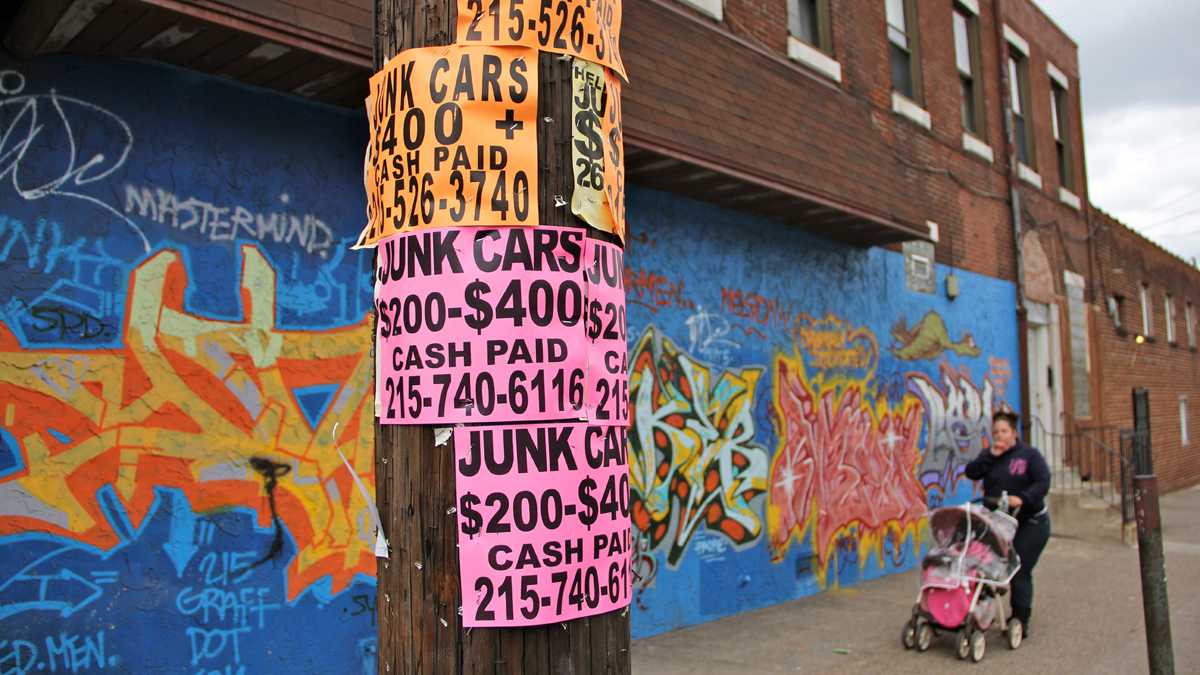 Paul Steinke, the general manager of Reading Terminal Market, is stepping down to run for one of the five Democratic at-large City Council seats.
Juliana Reyes, fresh off vanquishing me for Best Community Reporting in this year's Pen & Pencil awards, reports that Veriphone, the company that processes credit card payments for 90% of Philly's traditional taxicabs, is launching its own e-hailing app here in 2015 called Way2Ride.
New York Magazine talked to a random sampling of 10 drivers who had worked with both the Uber X and Lyft ride-sharing services, and 9 out of 10 said they preferred working for Lyft. Lyft has yet to launch in Philly, but both they and Sidecar are rumored to be preparing to enter the market next year.
Councilwoman Maria Quinones-Sanchez wants to hike the maximum penalty for bandit signs from $75 to $2,000.
The Bicycle Coalition released a map of all the known bike commuters in the city. We knew bike commuting was pretty common in South Philly, but the visualization really drives it home.
There's a lot of interest in politics lately around moderating the growth and investment that's been returning to many recently low-income neighborhoods, but it's worth putting that trend in perspective: most poor neighborhoods aren't experiencing reinvestment.
A new study says Europe's bicycle industry (in which they include retail, manufacturing, infrastructure investment, and tourism) creates more jobs than the big three US auto companies.