December 8: Philly's affordability in context | The real estate value of bike share | Art gallery closings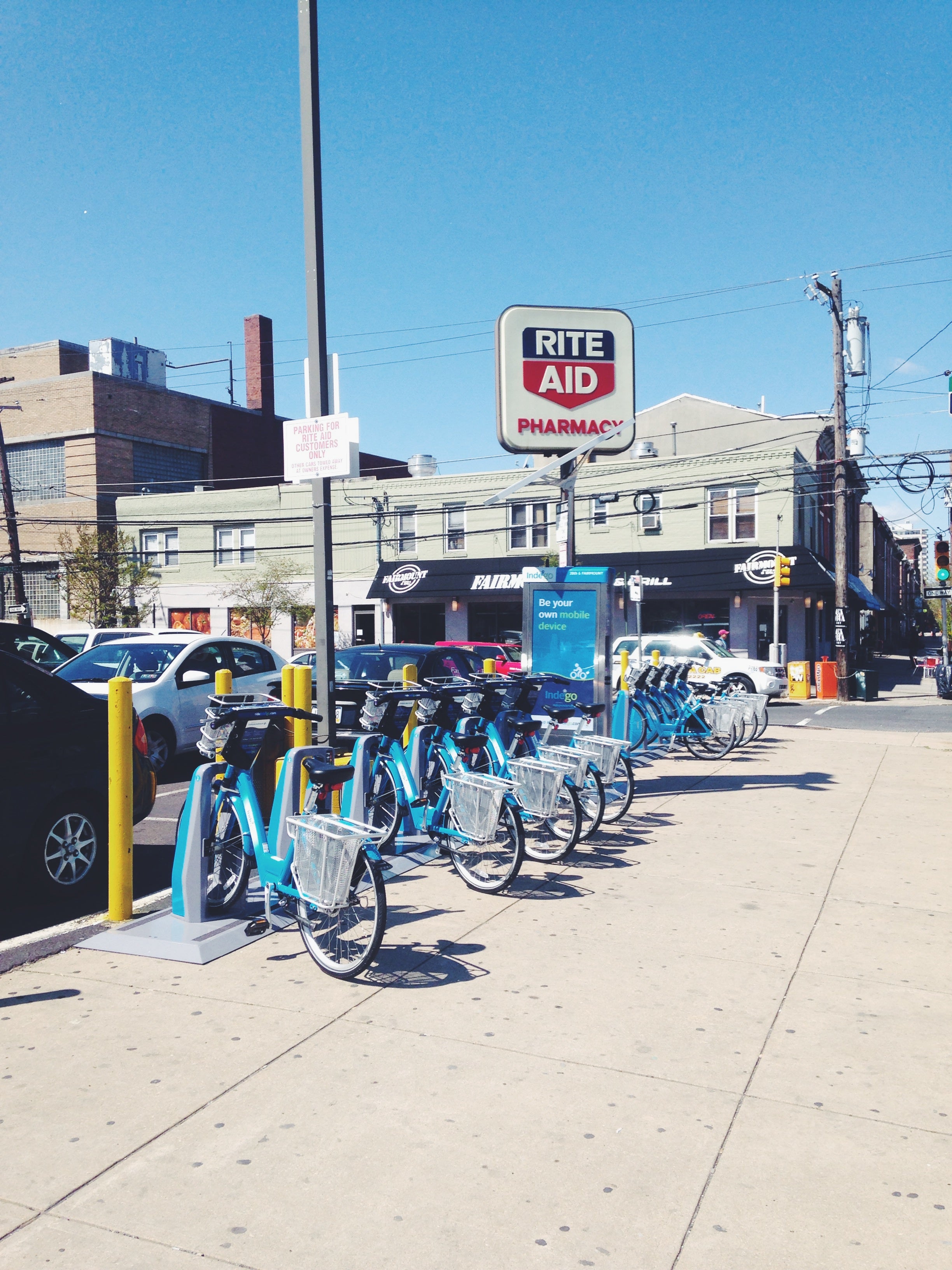 Via City Observatory, a new tool for comparing housing costs shows about 50% of Philadelphians live in zipcodes where the median rent is $1,000 a month or less, compared to fewer than 10% of New York City residents, and fewer than 6% of DC residents.
Technical.ly Philly's interview with Mayor-elect Jim Kenney touched on some cross-over issues we cover like L+I, tax delinquency, and the distribution of jobs across the region.
The Wissahickon Interested Citizen's Association flagged Manayunk Avenue, Henry Avenue and Rochelle Avenue as the problem streets for neighborhood traffic, reports John Corrigan, with "illegal parking, obstructing views, barely visible traffic lines, missing stop signs, and speeding" being the top concerns.
Jim Saksa queried Rich Kirkpatrick, Press Secretary at PennDOT, on whether the state will once again pursue tolling I-80 again in response to the new federal pilot initiative, and he responded that "no, such tolling is not under consideration in Pennsylvania."
James Jennings checks in on the progress of a few West Market Street developments.
A new paper from Konstantinos Pelechrinis, Marios Kokkodis, and Theodoros Lappas tries to measure the value of Pittsburgh's new bike share system on real estate markets, and finds that "on average the presence of shared bike stations adds approximately on average an extra $3,000 value compared to the areas without the docks, or approximately a 2.5% increase." They suggest creating Bike Benefit Districts to fund bike share out of this tax increment.
Stephan Salisbury tries to determine whether the recent wave of art gallery closings in Old City and elsewhere is cyclical or represents a paradigm shift.
The 2015 Hidden City calendar is off to the printers, for the Philaphile on your holiday shopping list.
It's the last day to vote for the PlanPhilly staff for Writer of the Year in the Philebrity awards.

WHYY is your source for fact-based, in-depth journalism and information. As a nonprofit organization, we rely on financial support from readers like you. Please give today.