December 30: L&I reform | The Kenney-Clarke show | Census figures on business growth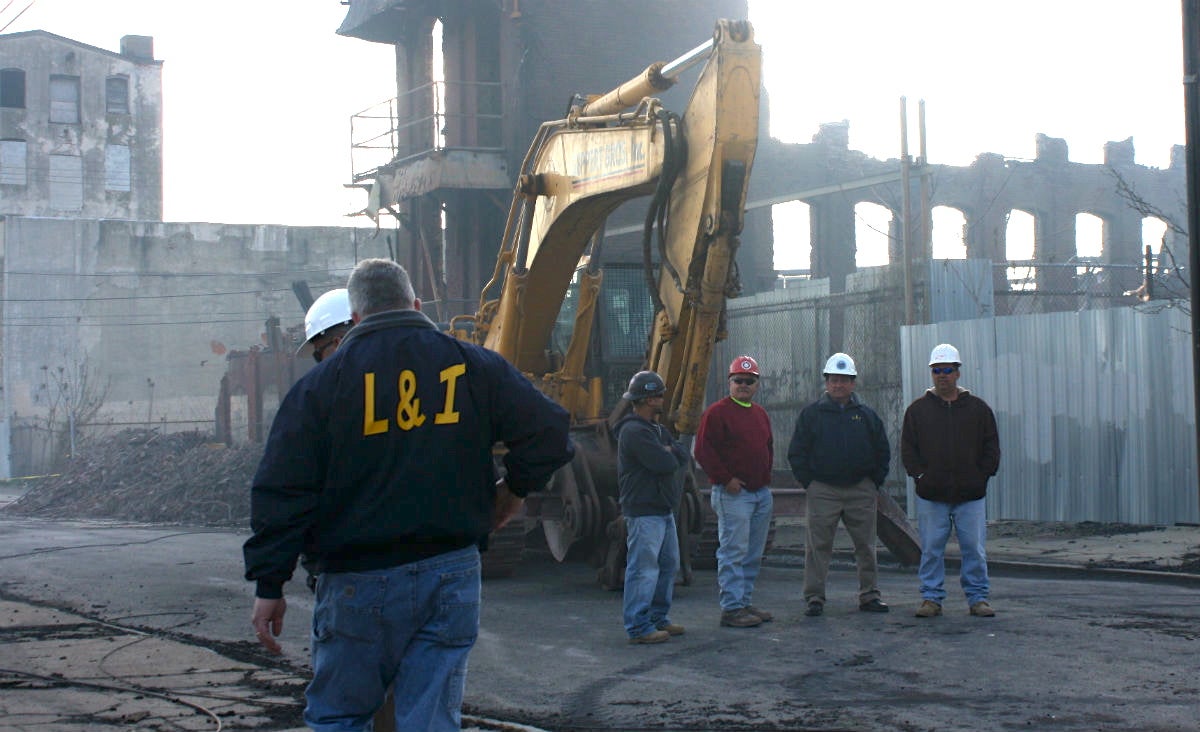 Ned Dunham and Michael Nadol, the two chairmen of Philadelphia's Building Safety Oversight Board, have an op-ed in today's Inquirer laying out some of their recommendations for reform at the Department of Licenses and Inspections, which has spent the last few years and much of the last several decades embroiled in scandal. First among their recommendations to Mayor-elect Jim Kenney is to establish strong leadership at the Department so that it can gain some credibility and improve morale. Kenney has announced that Dave Perri, a well-liked former head of the Streets Department, will become the new head of L&I. The Board, which delivered a report last week, also recommends reinforcing L&I's focus on building safety, filling 40 inspector vacancies, and strengthening training standards for demolition contractors.
Also last week, the Office of the Inspector General released a report showing that L&I had flubbed more than three quarters of demolition safety inspections. Nutter asked the Inspector General to investigate after the Inquirer reported similar stats in October.
Kenney and Council President Darrell Clarke do a little Gene Kelly/Fred Astaire routine for Vernon Odom on 6 ABC, saying their working relationship, as well as their personal one, is strong and will pay off for Philadelphia.
The New York Times takes a look at early Land Bank efforts to address Philly's problems with vacancy, abandonment, blight, and tax delinquency.
Sharif Street, son of former Mayor John Street and a lawyer who recently represented First African Baptist Church in its fight to keep its South Philly property off the local historic register, is considering running for Shirley Kitchen's seat in the state senate.
New Orleans tops the list of cities with the most substantial business growth in the last five years, according to Census figures reported by Governing. Philadelphia experienced an 18 percent increase in the total number of firms. Much of the business growth nationwide is coming from minority-owned businesses with one principal, Governing reports.