Day in the Life: Images from Philly Photo Day 2012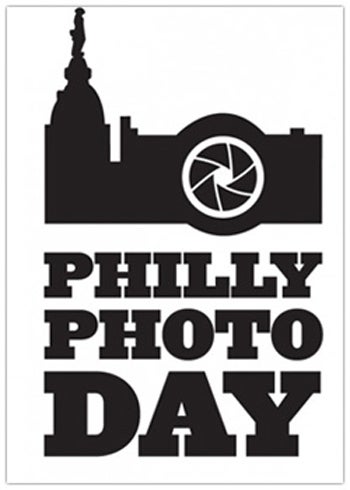 Over 1,800 photographs were submitted for this year's Philly Photo Day – more than double last year's participation – forming a diverse portrait of a day in the life of Philadelphia.
Sarah Stolfa, Executive Director of Philadelphia Photo Arts Center (PPAC), said she was thrilled with the strong response and breadth of images shared, enhanced by this year's addition of teaching artists leading participation at 40 community locations across the city. To be sure there were photographers who planned out their compositions in advance, a huge portion of this year's submissions were more snapshots giving greater variety and different sense of the city. Stolfa said that this year there were more "Instagram-y" photos, and fewer "iconic" Philly shots.
As we did last year, Eyes on the Street is sharing a sampling of the compelling images that help comprise this huge collective portrait of the city. Here's our first installment of two.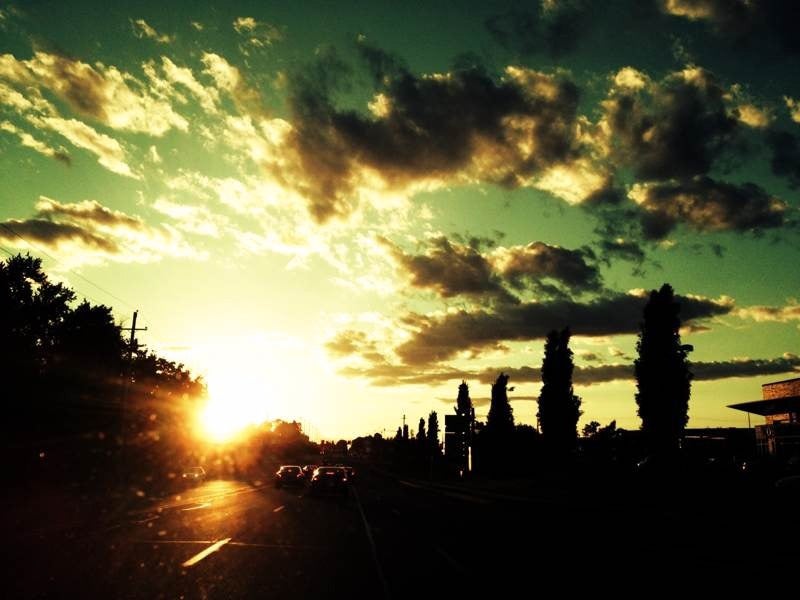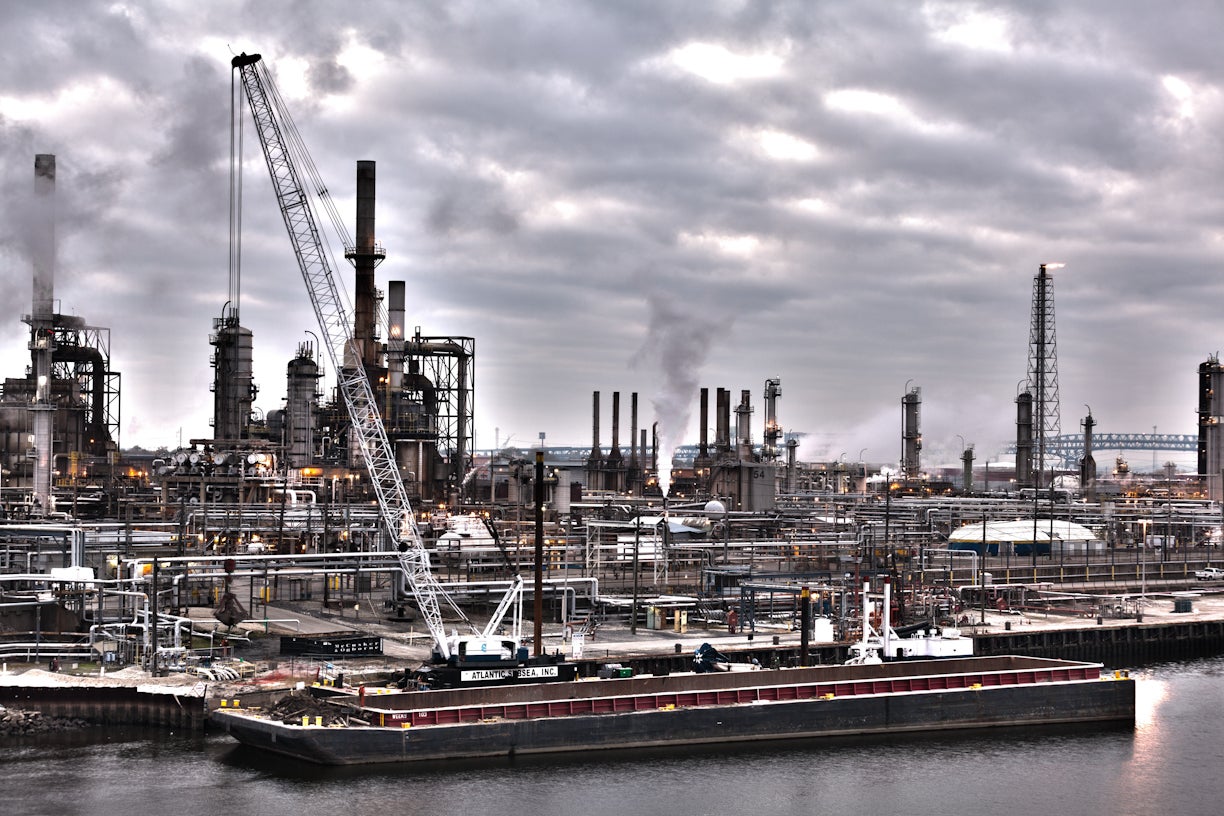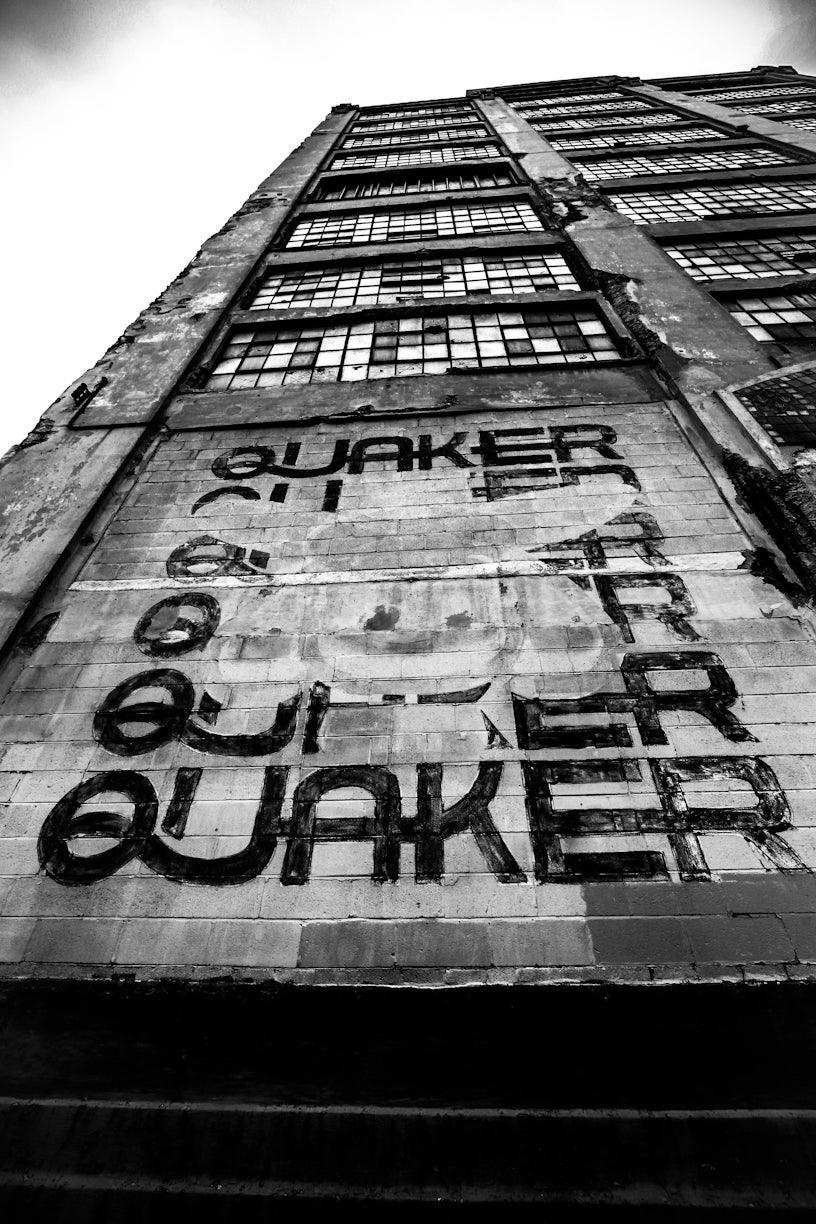 ———
Eyes on the Street always wants to see what your Philadelphia looks like too. So submit your photos to the Eyes on the Street flickr group and you just might see them appear on the site.