Commission approves plans for historic Divine Lorraine and properties next to Boyd Theater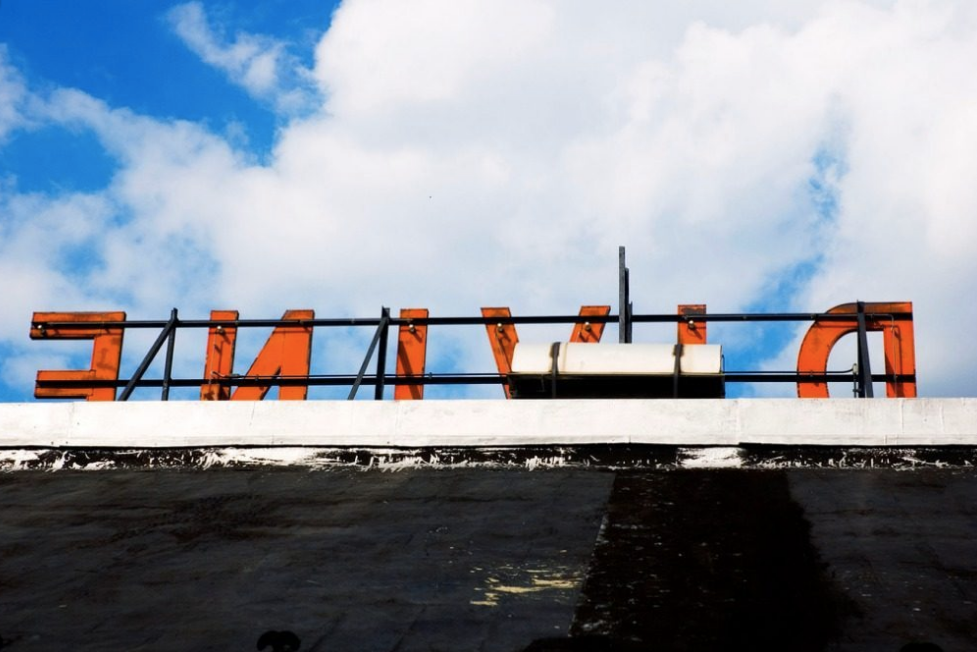 The Philadelphia Historical Commission voted on Friday to approve plans to remake the historic Divine Lorraine Hotel on North Broad Street and to build a new structure next to the former Boyd Theater at 19th and Chestnut.
Developer Eric Blumenfeld is planning to renovate the Divine Lorraine into around 100 apartments, with restaurants and a sunken garden on the first floor. Blumenfeld secured financing for the project earlier this year. He told PlanPhilly last month that he was trying to nail down a deal with a contractor before the renovation work begins. Blumenfeld said he's hoping to light up the iconic Divine Lorraine sign at the same time that the city illuminates the new light poles on North Broad.
Pearl Properties is planning to build a new commercial building at 1900-1906 Chestnut Street, next to the historic Boyd Theater, which is under demolition. The new building will reportedly house a TargetExpress store. Pearl initially included a tower behind the Boyd in its plans, but the Historical Commission's architectural committee rejected the design. The developers will have to get another design approved by the Commission before they can rebuild behind the Boyd.
Both items were on the Commission's consent agenda on Friday.