Cherelle Parker ready to finally celebrate her Democratic primary win
The likely next mayor of Philadelphia was in the hospital when the race was called last month. Now, she's planning the celebration she missed.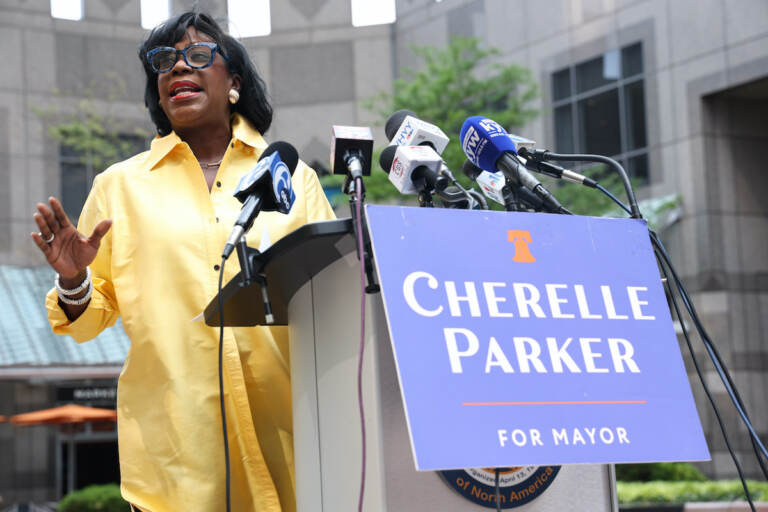 Cherelle Parker admits it was rough not being able to celebrate with her supporters after winning the Democratic nomination to be the next mayor of Philadelphia. After being sidelined that night by dental trouble, she's ready to make up for lost time with a blowout victory party.
On the night of the primary, Parker said she told her staff she had to lie down because her dental issue was giving her intolerable pain. "I ended up having to go to the emergency unit. I didn't get a chance to feel the energy of the numbers coming in to my team, watching the numbers come in."
There wasn't much of a party without the candidate, so Parker is throwing a party for a thousand or so of her closest friends at the Pennsylvania Convention Center. She's got plans to do the one thing she wasn't about to miss out on.
"I'm also going to do what I do extremely well, I'm going to dance all night long, I have my flat shoes," she said.
Parker is known for her fashion style, especially wearing high heels wherever she goes, but this time she wants to show off her dancing style, but told people not to get their hopes up.
"My girlfriend says not to tell people that I'm going and that I'm going to dance because, she says, 'you have people thinking that you're a really good dancer. You're the worst dancer in the world.' In my own mind, it's like singing good in the shower, right in my own mind, I'm the best dancer in the whole wide world."
Parker said the party is a quick stop on the way to the general election.
"After that, our foot is on the gas. We won't take it off until we get to the November general election because that's the only way we know how to function."
With a seven-to-one voter registration advantage for Democrats in the city and a succession of Democrats as mayor since the mid-1950s, it's likely Parker will win the race against Republican David Oh. Despite that, she is taking nothing for granted and isn't planning another victory party just yet.
"So this is part one of hopefully two, part one of hopefully what will be a part two celebration," she said, looking ahead to November's Election Day.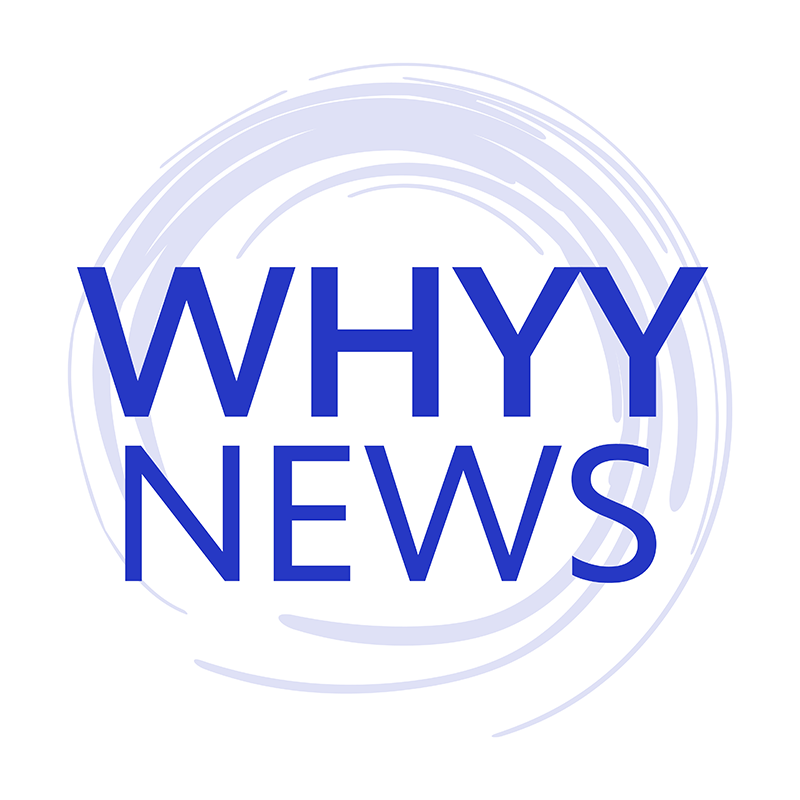 Get daily updates from WHYY News!
WHYY is your source for fact-based, in-depth journalism and information. As a nonprofit organization, we rely on financial support from readers like you. Please give today.