Changes in water regulations under the Trump Administration
Since taking office, President Donald Trump has made environmental deregulation a priority. He recently boasted about his actions at an event in Philadelphia, saying, "We took regulations off that allows us to do things we would never have been able to do." Below is a list of the water regulations the Trump administration has overturned, suspended or replaced.
Waters of the U.S. Rule
In 2015, the EPA under President Barack Obama issued the Clean Water Rule (also called the Waters of the United States rule or WOTUS), which expanded the definition of which waters fall under U.S. federal jurisdiction. It was meant to clarify which waters were protected by Clean Water Act and expanded that protection to small tributaries and wetlands, including so-called ephemeral and intermittent streams, which only appear during or after a rainfall.
The law became ensnared in litigation and as of late 2018 was being applied in only 22 states. In December 2018, the EPA under President Donald Trump proposed a new Clean Water Rule that removed protections for ephemeral and intermittent streams, as well as wetlands not adjacent to major navigable waters and groundwater.
Power Plant Effluent Limits
In 2016, under President Obama, the EPA updated its limits on the amount of toxic heavy metals that power plants could discharge into rivers. Coal plants especially have increased the levels of these toxins in their discharges because of air pollution controls and gasification. The EPA under President Trump has delayed implementation of the new limits at least until November 2020.
Coal Ash Rule
In 2014, the EPA under the Obama administration issued a rule that authorized EPA to regulate coal ash disposal. Coal ash is a byproduct of coal-fired power plants and contains toxic contaminants like mercury and arsenic. Plants often dispose of the ash in ponds or landfills.
The rules required groundwater testing near the ponds, as well as construction standards, record keeping and public disclosures.
In July 2018, the EPA under the Trump administration weakened some of the requirements for managing coal ash storage areas. The new rule allows some existing coal ash ponds to continue accepting more coal ash and stay open longer. It also turned some of the power over to states to decide if they no longer wanted to monitor levels of contaminants in groundwater.
Stream Protection Rule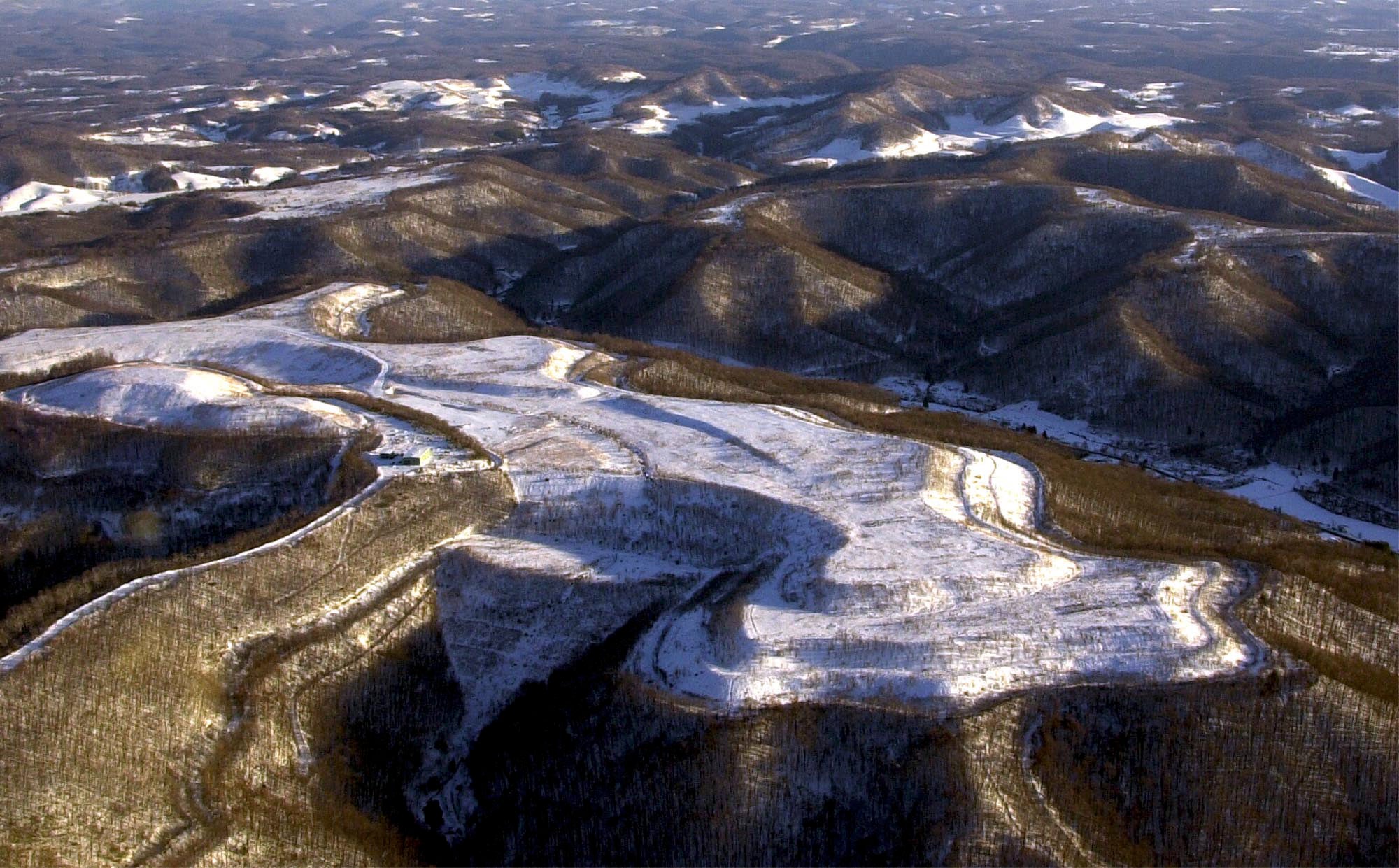 In 2017, President Trump signed a law removing the Stream Protection Rule, which had been issued in 2016 under the Obama administration. It prevented mining companies from dumping mountain debris into streams.
Read more: