Celebrating Juneteenth at Philadelphia's Johnson House
Just over a month ago, the National Memorial for Peace and Justice and the Legacy Museum opened in Montgomery, Alabama, dedicated to the victims of white supremacy in the Unit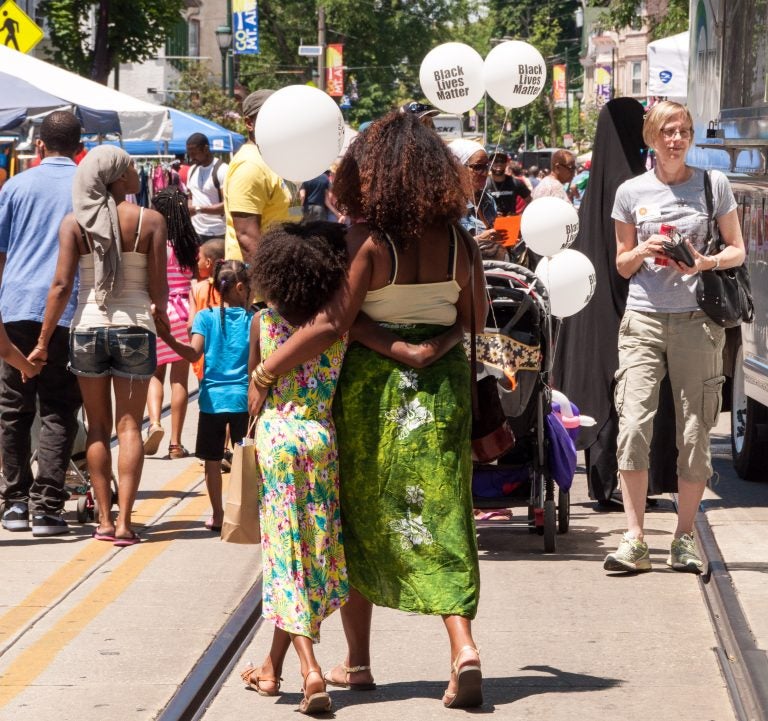 Just over a month ago, the National Memorial for Peace and Justice and the Legacy Museum opened in Montgomery, Alabama, dedicated to the atrocities of racial injustice in the United States. The memorial and museum have drawn attention from around the world for being powerful spaces to confront the racial terrorism–particularly lynching–that is part of our country's history.
Right here in Philadelphia, we have a somewhat hidden historic gem that can help parents talk about our country's history of slavery and its legacy: The Johnson House. Located in the city's Germantown section, the Johnson House may generally be overlooked by tourists doing the Independence Hall circuit…but it's definitely worth a visit for families seeking an engaging, interactive experience about the courage of people who risked their lives and resisted slavery. The house was owned by a Quaker, abolitionist family and was once a stop on the Underground Railroad.
This Saturday, June 16th, is a great day to visit the Johnson House—it's the site of the 12th annual Philadelphia Juneteenth Festival. Learning about Juneteenth is one way to introduce children to an important milestone in the abolition of slavery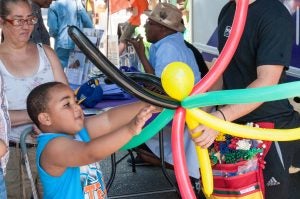 —Juneteenth is the oldest nationally celebrated commemoration of the ending of slavery in the United States.
Many of us adults never learned about this celebration in our history classes growing up, but a growing number of communities now mark June 19th with similar festivities, offering families an opportunity to commemorate this important day.
The Philadelphia Juneteenth Festival will feature lots of family-friendly activities for kids of all ages, including arts and crafts, games and even a chance to meet baby goats from The Philly Goat Project. The Festival includes all of the elements that make any good summer festival: food trucks, a beer garden, live music, vendors and even historic re-enactments. Philadelphia Mayor Jim Kenney will also be present to share remarks.
The festival is free and open to the public and runs from noon to 8pm. While it's full of fun activities that your kids will enjoy, the Juneteenth Festival also teaches children about the importance of marking a historic day for racial justice in our country.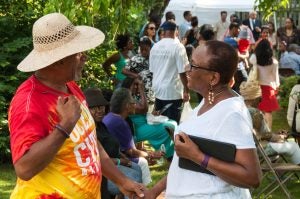 Have you participated in the Juneteenth Festival in past years? If so, what did your children take away from it? Please share your experiences in the comments below. If you check out the Juneteenth Festival for the first time this year, I'd love to hear what your reflections.
WHYY is your source for fact-based, in-depth journalism and information. As a nonprofit organization, we rely on financial support from readers like you. Please give today.