CDAG volunteer Delaware River waterfront cleanup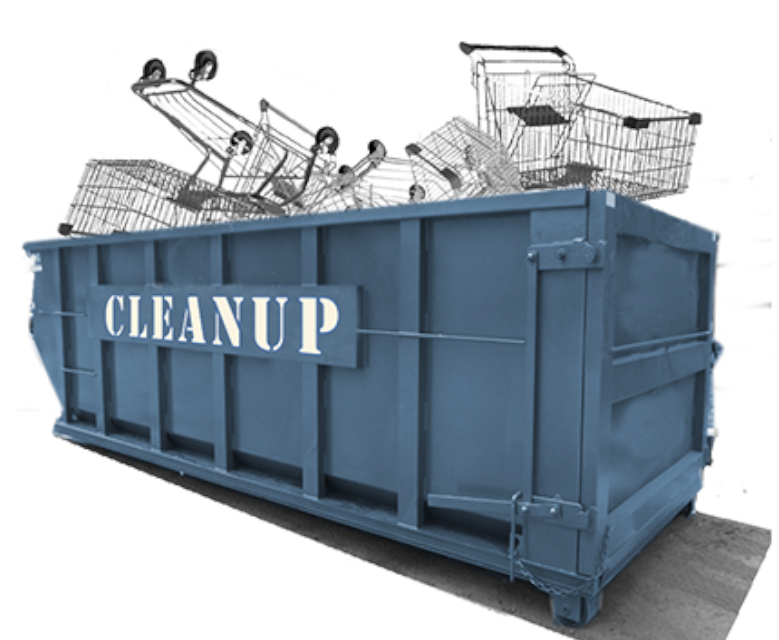 Saturday, September 27 , 2014: 10 am to 2 pm: Pier 70 to Pier 53
Meet at the back of WalMart accessed via Pier 70 Boulevard off Christopher Columbus Boulevard. Parking at the east end of the Walmart and Old Navy lots.
CDAG is working with United by Blue, the Philadelphia Water Department and Lew Blum Towing. There will be two dumpsters. The goal is to remove all man-made debris found between Pier 53 (Washington Avenue Pier) and Pier 68. Snacks and beverages provided. For more information, contact: info.cdag@gmail.com. And here's the flyer. To volunteer, click here.