Cape May named one of country's "most festive towns"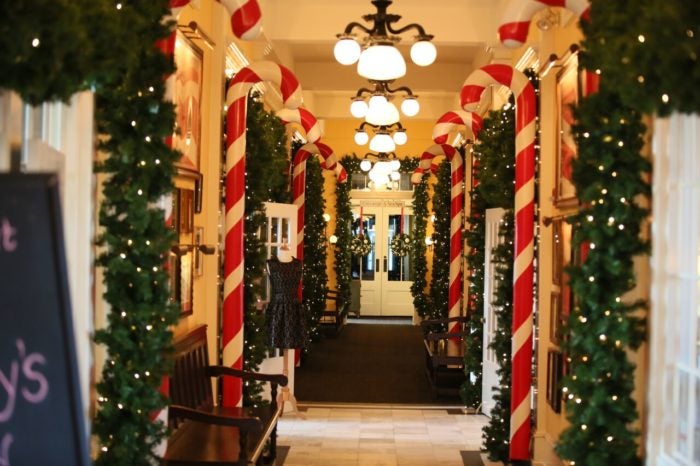 Cape May is one of the 25 most festive holiday, according to CarRentals.com.
The historic community, well known for its 19th century Late Victorian style homes and bed and breakfast establishments, joins communities in New York, Massachusetts, Colorado, Alaska, Utah, and more.
They're towns, according to the website, "that celebrate this magical time of year in their own unique ways." And Cape May sure is unique.
From the article:
Resting at the southern tip of the great state of New Jersey, Cape May is a perfect place to spend the holidays if you want a little beach mixed in. Stroll through the impressive Candy Cane Lane light displays at Congress Hall and take a Christmas Candlelight House Tour. The tours are self-guided walking tours through historic homes, inns, hotels, and churches all done up with proper holiday decorations.
Cape May is no stranger to accolades. In 2015, Oyster.com, a hotel rating company, named the Victorian community as among the country's "most adorable" beaches towns.
John Cooke, the manager of Cape May's Victorian Motel and a radio talk show host and blogger, says the praises don't surprise him.
"People who visit and love Cape May as well as those who live here generally love the Cape May experience," he said.
Earlier this year, the community was named as among country's "happiest" seaside towns by Coastal Living magazine.
Related: At night, Cape May illustrates why it's among 25 'most festive towns' in U.S.