Cannabis task force releases final report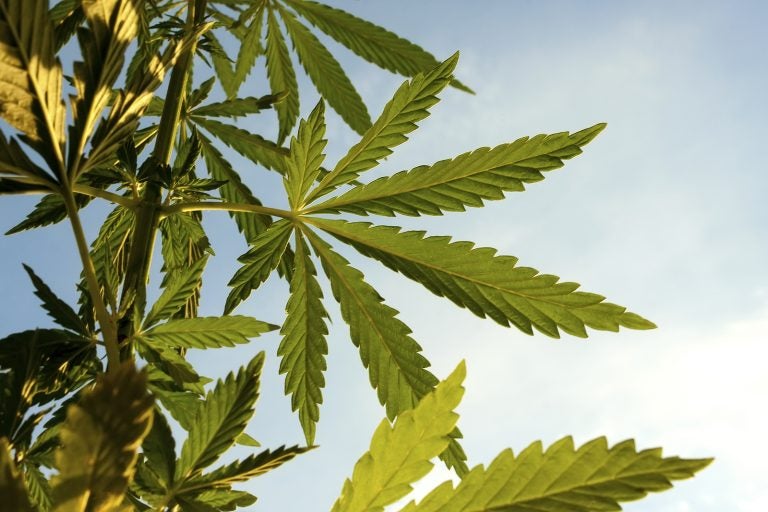 A task force created to discuss concerns about cannabis legalization in Delaware voted to release its final report to legislators and the public.
An initial vote on the report Wednesday did not have enough support. But after a re-vote, the release of the report was confirmed after a legislator on the task force changed his vote on the assurance some additional information would be included in the final version.
Cathy Rossi of AAA was one of the members who abstained from voting. She said she wanted certain public testimony to be included before taking a vote. Rossi still believes more work could have been accomplished by the task force.
"Work was done, and a lot of testimony was gathered, but we did not all concur on what the actionable solutions should be for the state of Delaware," she said. "What was proffered in the report was more of a laundry list of pieces of testimony. I have a lot of mixed sentiments about the process and the final result."
Task force chairs state Rep. Helene Keeley, D-Wilmington, and state Sen. Margaret Rose Henry, D-Wilmington, say the purpose of the task force was to compile various issues surrounding legalization so they can make amendments to their legislation that was introduced last year.
Keeley said they will look at the possibility of adding more drug recognition experts to state law enforcement and launching a pilot program of roadside testing for cannabis impairment.
"I think the content of the report is pretty fair. I think there's a lot of pros and cons. I think there's a lot of information in there members of the General Assembly can refer to," she said.
"Senator Henry and I tried our best, we were not trying to have the conversation one-sided. We understand there are many people out there not in favor of legalization, and we wanted those concerns to be heard, and I think the task force allowed those concerns to be heard and now it's up to Senator Henry and I to work on amendment."
WHYY is your source for fact-based, in-depth journalism and information. As a nonprofit organization, we rely on financial support from readers like you. Please give today.