The Burlington County St. Patrick's Day Parade is Mar. 7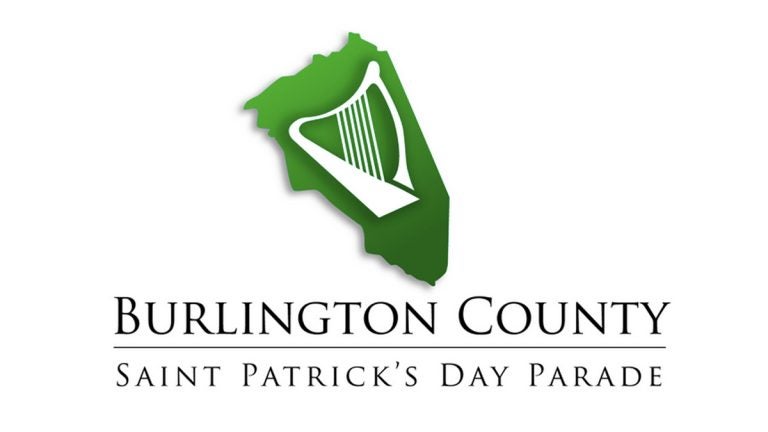 The Burlington County St. Patrick's Day Parade in Mt. Holly returns for its 11th year on Saturday, Mar. 7. at 1 p.m. Organizers say the parade could attract 10,000 people.
This year's "Miss St. Patrick", Maggie McCutcheon of Haddonfield, will join Grand Marshall Bill Layton to lead a host of pipe bands, Irish step dancers, local civic groups, police and fire departments in honor of the patron saint of Ireland. Judges will bestow awards to parade participants for a variety of "best in" categories including Best Pipe Band, Best Marching Band, Best Irish Dance Group, Spirit of the Parade and Irishman of the Year.

Prior to the parade, at 11 a.m., there will be a 5K run and 1 mile family fun walk to benefit Mt. Holly's recreation programs. Registration costs $35 if completed online by Feb. 27 ($40 after).Following the parade, join the after-party inside the heated tent behind the reviewing stand at the corner of Washington and High streets. There will be plenty of traditional Irish foods, dancing and two stages of Irish music from Jamison Celtic Rock, The Shanty's Broken Shillelaghs, Clancy's Pistols, The Mulligans and the Hit the Bottle Boys.

_______________________________
This post is part of our South Jersey Events Listing