Breast cancer survivors, surgeons worry new medical codes will limit access to DIEP reconstruction surgery
DIEP is one type of breast reconstruction surgery, but a change in medical billing codes may introduce new financial barriers.
Listen
3:56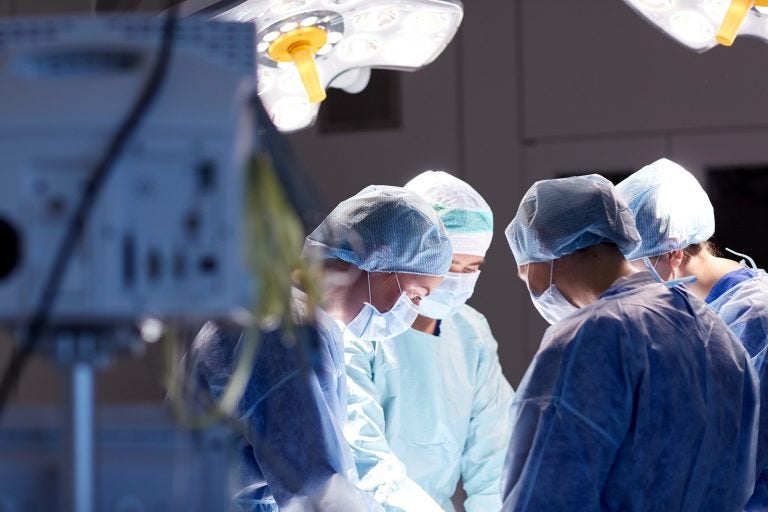 Diane Hager was diagnosed with stage 4 metastatic breast cancer in 2018. After months of intense chemo, a mastectomy, and radiation, the Chester County resident looked forward to reconstruction surgery.
"In your mind you're thinking, okay, I might not have my normal natural breasts that I was born with, but I'll have new ones," she said. "Life's going to go on and everything will be okay."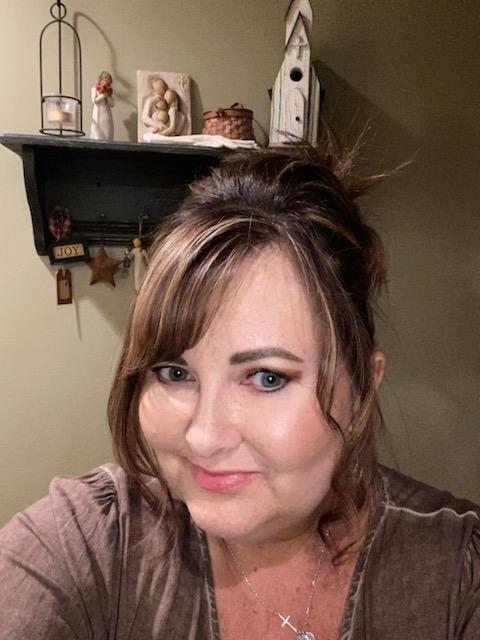 But Hager's journey turned into one complication after the next. Breast implants didn't take, her skin became damaged from radiation, and reconstruction with muscle from her own body didn't work, either.
Hager's now down to her last option, which is a deep inferior epigastric perforator (DIEP) flap surgery. It uses blood vessels, fat, and skin from the lower belly to rebuild the breast.
But a change in medical billing codes and insurance reimbursements could make it harder for some women to get this specific type of reconstruction surgery in the future.
Hager fears what that will mean for people like her.
"I feel disfigured at this point, I feel disfigured," she said. "And I might have to live this way and I don't know how I'll keep the positive mental state with that."
About one in eight women will receive a breast cancer diagnosis in her lifetime. And for many, breast reconstruction surgery is an important part of recovery.
There are several different kinds of reconstruction, each with its own benefits and risks.
Implants made with silicone gel or saline solution are the most common type of reconstruction and last for about 10 to 15 years before they need to be replaced or modified.
DIEP flap surgery uses a patient's own tissue and involves a second incision site, but it can yield a permanent, lifetime result. These are longer, complex procedures that must be performed by highly trained microsurgeons, and they cost more — up to $50,000.
Insurance plans have been covering most of those costs, but the new medical billing codes from  the Centers for Medicare and Medicaid Services will allow health insurers to cut the reimbursement amounts they pay to plastic surgeons who perform DIEP surgeries.
Plastic surgeon Dr. Elisabeth Potter says providers like her will have to make a choice: charge patients out-of-pocket for whatever insurance doesn't cover or take a pay cut. Surgeons may stop doing the procedures altogether, she said.
"I'm seeing in my own city surgeons who are very talented microsurgeons who have bills to pay and families to support, saying that this just doesn't make financial sense for them," Potter said. "And, that is so tragic, right? We're losing access for patients, we're also losing that talent."
Potter is based at a private practice in Austin, Texas, that primarily sees breast cancer patients for reconstruction surgeries — as many as 500 procedures a year. Potter is leading national efforts to reverse the medical coding changes for DIEP procedures.
"We need for surgeons to perform these surgeries in communities," Potter said. "Restoring the codes will help the surgeons that can do that now continue. But we want to create an economic environment and an environment that really fosters the improvement of access in communities."
Jean Sachs said the new coding changes could also create an equity issue. Sachs is the CEO of Living Beyond Breast Cancer, a national education and resource organization based in Philadelphia.
"It's certainly making a really good option not accessible to everybody," she said.
Experts say plastic surgeons and patients at academic medical institutions are less likely to be affected, because they can already negotiate higher reimbursement rates with insurance payers.
But Sachs said surgeons in private practices or at smaller centers may get priced out. So will their patients, some more than others.
"People in more rural communities, lower income women, women who just can't travel for a second opinion or to find someone," Sachs said.
Living Beyond Breast Cancer is among more than 270 medical institutions, advocacy organizations, professional societies, and individual practitioners who've signed on to a letter to CMS in support of a code reversal and a better long-term solution.
Susan Ryan, a licensed clinical psychologist in Montgomery County, said what it ultimately comes down to is supporting women and patients through their recovery of both physical and psychological trauma.
That means making sure they can reasonably access all the options, Ryan said.
"Choices are vital, because choices give us empowerment," Ryan, who is also a breast cancer survivor herself, said. "As a society, by changing this billing code, are we not just forcing women into a path that is, again, traumatizing?"
The medical code change will be phased in through December 2024.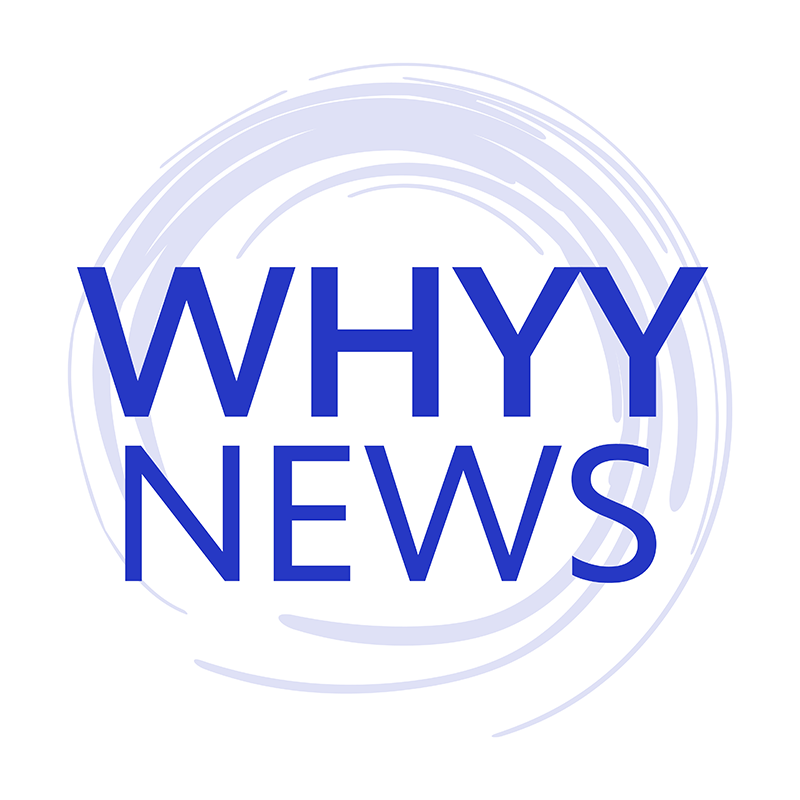 Get daily updates from WHYY News!
WHYY is your source for fact-based, in-depth journalism and information. As a nonprofit organization, we rely on financial support from readers like you. Please give today.