Booker re-introduces 'Momnibus' legislation to improve Black maternal health care
U.S. Sen. Cory Booker is again pushing for federal legislation to improve health care outcomes for expectant Black mothers and other women of color.
The New Jersey Democrat — along with two of his House colleagues, Rep. Lauren Underwood of Illinois and Rep. Alma Adams of North Carolina — introduced the so-called Black Maternal Health Momnibus Act of 2021 during a virtual press conference Monday.
Booker said it was a "national shame" that the maternal mortality rate for Black women and other people of color was three to four times higher than that of their white counterparts.
"The outcomes that we have are not predestined. They are the result of policy choices," he said.
"Or maybe better put: They are the result of us failing to make policy choices that would help us to affirm who we say we are — a nation that believes that people have inalienable rights," Booker added. "This right to life, this right to wellness and well-being."
The "Momnibus" was originally introduced in March 2020 but got little traction, the sponsors said, because it was just days before the country was thrown full bore into the COVID-19 pandemic. The new 12-bill package includes the previous legislation plus bills that specifically address the disproportionate impact of coronavirus on people of color.
Several of the bills in the act are aimed at improving the health care system for at-risk expectant mothers, by diversifying the perinatal workforce, investing in telehealth to reach pregnant people in underserved communities, and extending insurance coverage up to one year postpartum. The act would also improve data collection to better understand the causes of the country's high rates of maternal mortality for women of color.
Other bills would help support mothers with mental health issues and substance use disorders as well as those behind bars. Some funding under the act would go to community-based groups, initiatives to reduce the impact of climate change on mothers and babies, as well as to "social determinants of health" such as housing, transportation, and nutrition.
Finally, one of the bills would put more funding into federal programs aimed at addressing the risks posed by COVID-19 and future health emergencies to pregnant people.
A similar state-level effort is underway in New Jersey, where in January first lady Tammy Murphy unveiled a plan to address the state's even wider racial gap in maternal mortality rates.
"Our state has been for a long time ahead in the nation for trying to … address this issue, and I'm really proud, but there's a lot of room for improvement," Booker said.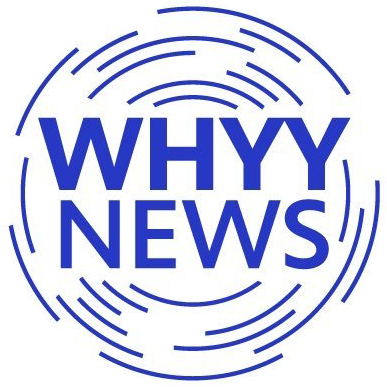 Get daily updates from WHYY News!