Black private school alumni say they've reached 'breaking point,' demand change
Driven by social media posts detailing racism at elite schools in the Philly area, Black alumni say they want major changes.
When he was on the junior varsity water polo team at Germantown Academy in 2006, Christopher Golson used to play a game after practice with his teammates. The game was a modified version of H-O-R-S-E, except, he says, the letters of the game spelled a shortened version of the N-word.
When Golson, the only Black player on the team, asked if indeed that was the reference, he remembers a white teammate casually answering yes, before adding, "like you."
"I realized at that moment I had no power," said Golson, now 27.
For years, Golson buried the painful memory. But not anymore.
"I feel so encouraged and motivated that we finally have a platform to talk about all this stuff," Golson said. "Because back when I was in school, I couldn't talk about this."
(Upon learning of Christopher Golson's treatment on the water polo team, head of Germantown Academy Rich Schellhas, who joined the school after Golson left, personally apologized.)
In recent weeks, Black students around the country have flooded social media accounts with descriptions of racism they've faced in school. Their posts describe overzealous punishment from teachers, racist antagonism from fellow students, and racist assumptions about the wealth and intelligence of Black people.
Many of the accounts focus on graduates of magnet or private schools — schools that tend to be disproportionately white and wealthy. Germantown Academy, where Golson went to middle school, reports that two-thirds of its students identify as white.
One local instagram account — called @blackmainlinespeaks — already has over 18,000 followers, as of Friday. Another based on the experiences of Black students at Julia R. Masterman — a magnet school within the School District of Philadelphia, has nearly 2,000 followers.
A new petition drafted by Black alumni of 14 area private schools hopes to turn catharsis into action. Released on Juneteenth, the petition says the recent killings of Ahmaud Arbery, Breonna Taylor, George Floyd, and Rayshard Brooks have produced a "breaking point" that requires more than lip service from local schools.
The petition's demands include the creation of new curricula that more fully integrates the experiences and accomplishments of Black Americans, the hiring of more Black teachers, a zero-tolerance policy for racist behavior, and divestment from companies that profit from prisons or weapon production.
Already the petition has amassed over 4,000 signatures, according to the coalition that drafted it, the Inter-Ac and Independent School Black Alumni Association.
The demands have not yet formally been presented to the 14 schools — Agnes Irwin, Baldwin School, Episcopal Academy, Friends Central, Friends Select, Germantown Academy, Germantown Friends, Haverford School, Malvern Prep, Shipley School, Springside Chestnut Hill Academy, William Penn Charter School, Academy of Notre Dame de Namur, and Abington Friends School.
The petition's authors say they've already received positive responses from several school leaders — including at Germantown Academy, Germantown Friends, Baldwin School, Springside Chestnut Hill Academy, and William Penn Charter.
"We are aware of the petition currently being circulated and we plan to engage with our alums and community in a series of discussions scheduled for July to listen and learn first, to share important steps already underway as part of our Equity & Inclusion Action Plan, and to collaborate to prioritize the next urgent steps we must undertake to be a safe community for every student in order to fulfill our school's mission and civility pledge," said Rich Schellhas, head of Germantown Academy.
"[We] thought we were just writing a small letter," said Jessica Golson, Christopher's sister and a co-author of the petition, along with Springside Chestnut Hill graduate Natalie Browne Holmes and Baldwin graduate Brooke Hutchins. "Ultimately, I'm very pleased with the reaction it's gotten."
Jessica Golson says there's much to admire about the education offered at top private schools. She wants that education to be made more widely available — and offered in an environment untainted by racism.
"Giving these schools an opportunity to be accountable is an act of care," said Golson. "That means we believe they have the capacity to improve.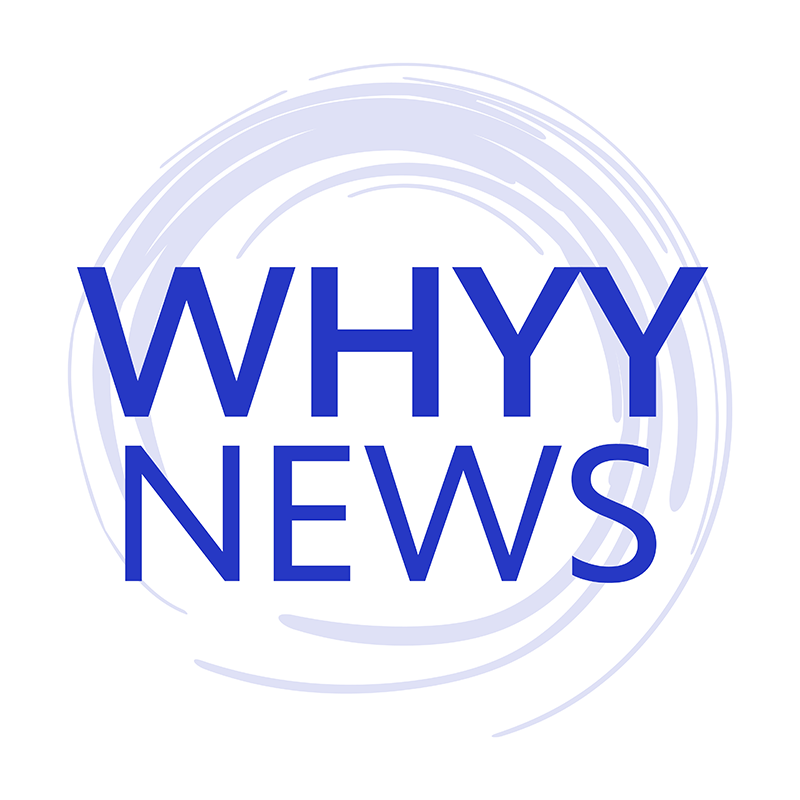 Show your support for local public media
WHYY is your source for fact-based, in-depth journalism and information. As a nonprofit organization, we rely on financial support from readers like you. Please give today.