Bill requiring independent appraisals on city real estate deals likely to become Philadelphia law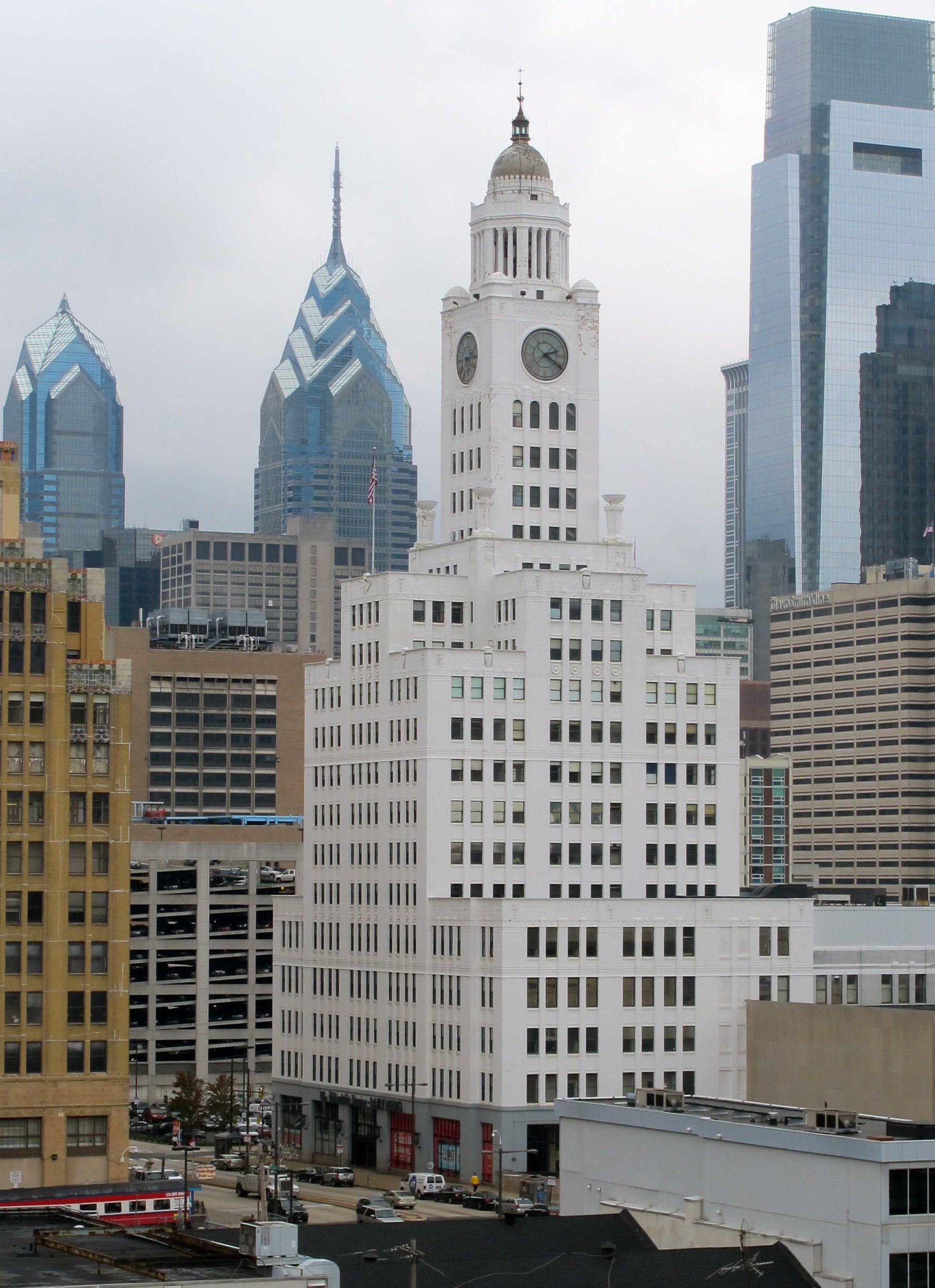 It's pretty standard to get an independent appraisal of a piece of property before you buy it. Most of us wouldn't consider buying a house without seeing one — and on Monday, City Council took a step towards requiring that due diligence be done before most acquisitions and in advance of the sale of city-owned properties assessed by City Hall at values exceeding $200,000
With little fanfare and none of the conflict that tends to come with proposed legislation, the Council's Committee on Public Property and Public Works unanimously passed Councilman Allan Domb's bill requiring independent appraisals of municipal property transactions. The legislation could be passed by the full Council and sent to Mayor Jim Kenney for his signature as soon as next week.
"Every major city has a law that requires when they buy and sell property they have a third-party appraisal," said Domb after the hearing. "We should have it not only on [sales], but on every lease we negotiate."
The commissioner of the Department of Public Property, Bridget Collins-Greenwald, also spoke in favor of the bill. The city often voluntarily seeks an independent appraisal, even though it is not obligated to do so. It seems likely the mayor will support Domb's legislation.
If signed into law, the only properties exempted from the required pre-acquisition independent appraisal would be those obtained through Sheriff Sale or eminent domain.
The bill, co-sponsored by Bobby Henon, was introduced in reaction to the Kenney administration's plan to buy the old Inquirer building at 400 North Broad Street from developer Bart Blatstein for a new police headquarters. The city argues that no independent appraisal was required because they will initially be leasing the building from the developer so he can make use of Historic Tax Credits.
"This is a lease-to-buy, so it should apply there," Domb said at the hearing.
Many of the nation's other largest cities have independent appraisal requirements, including Los Angeles and Phoenix.
Domb said he isn't sure why Philadelphia doesn't already have a similar law in place. But John Kromer, director of housing under Mayor Ed Rendell, suspects it relates to the weakness of the city's real estate market for much of the second half of the 20th century.
Most city acquisition until recently, Kromer suspects, was orchestrated under the auspices of the Redevelopment Authority using its powers of eminent domain—which requires an appraisal.
And before real estate in Philadelphia became valuable again, he says, there simply wasn't much attention paid to figuring out the market value of city-owned properties that were being sold or, often, given to non-public entities.
"The conveyance of the firehouse at 50th & Baltimore to a Cedar Park Neighbors-related entity was not controversial," writes Kromer in an email. "Nor was the conveyance of the Greensgrow Farms parcel to New Kensington CDC. Pre-2001, the Inquirer building might have been regarded as a property that could only be given away."
Before negotiating with Blatstein for 401 North Broad, the city spent $50 million readying another vacant building — 4601 Market Street in West Philadelphia — to become a new police headquarters. When that plan fell apart, the city decided it would put the property on the market.
Domb said on Monday that he fears the city will take a substantial loss on the building when it sells it. Bids on the Request for Proposal are due next month, and Collins-Greenwald told the committee that the two received so far are both for mixed-use developments.
"Any time you are trying to sell an asset you want it to look as nice as possible," said Domb, who noted that the building looked "disheveled" when he drove by it last weekend. "It's going to be a big story when we sell 4601 Market because [of the disparity between] the amount we put into and what we are likely to get for it. So we really just need to clean up the property."
WHYY is your source for fact-based, in-depth journalism and information. As a nonprofit organization, we rely on financial support from readers like you. Please give today.