BIA to City Council: don't overlimit residential units above commercial storefronts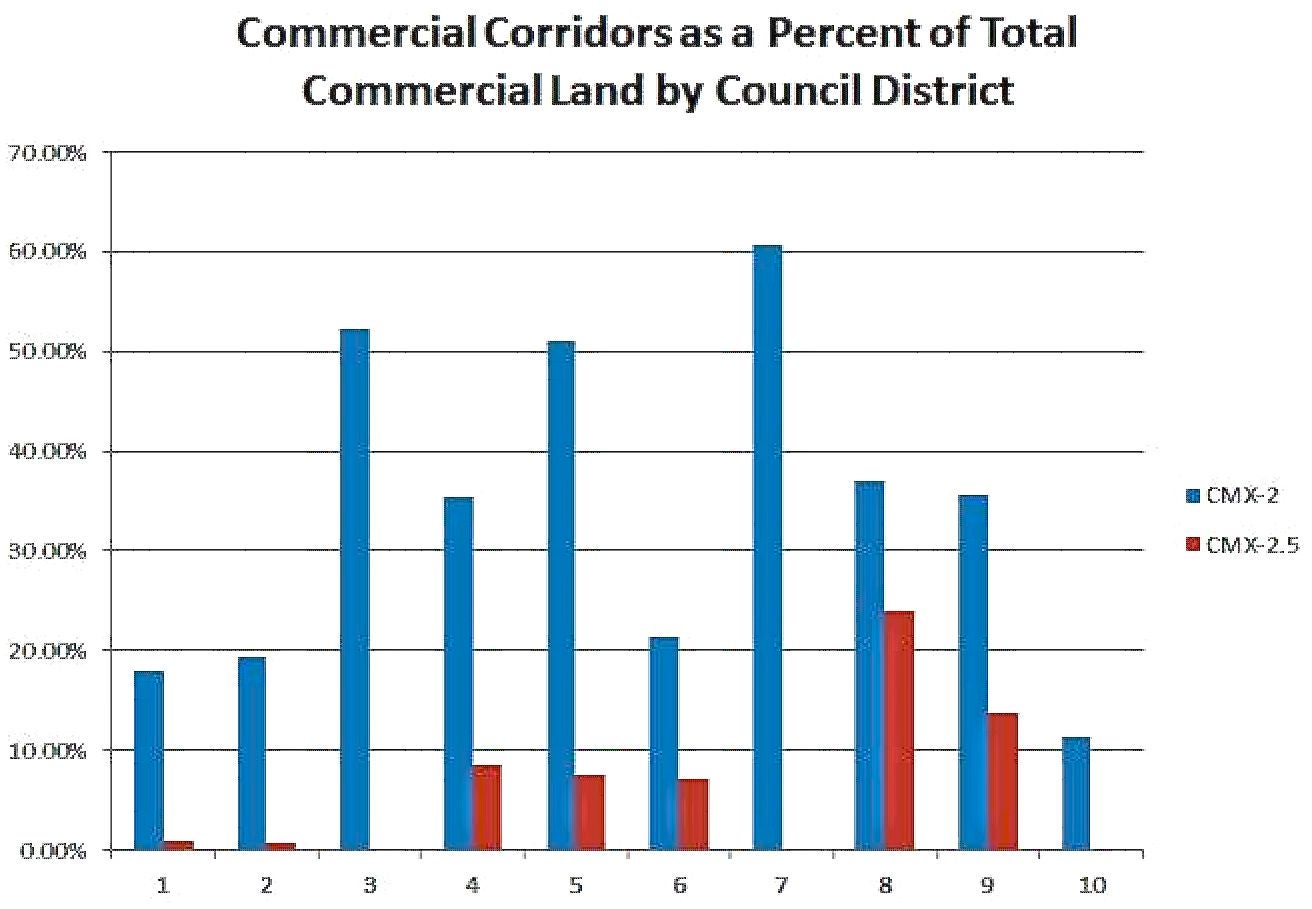 Anne Fadullon, a developer at Dale Corporation and president of the Building Industry Association of Philadelphia, sent the following memo to members of City Council on Wednesday. The BIA is opposed to a provision in Councilman Brian O'Neill's zoning amendment bill which would limit the number of residential units above CMX-1 and CMX-2 parcels to one. O'Neill said last week that he had included the provision as a protection against overdensity for residential neighborhoods surrounding commercial corridors. Some feel that limiting the number of units above commercial storefront properties could diminish their value and encourage vacany. O'Neill said he will hold his bill pending further negotiations.
—
To All Members of City Council:
The Building Industry Association of Philadelphia represents the region's residential home builders, residential contractors and suppliers. I am writing on behalf of the BIA to urge Councilman O'Neill and all Members of City Council to consider amending Bill No. 120917, which limits residential use along some of Philadelphia's commercial corridors.
This bill imposes limitations on CMX-2 and CMX-2.5 commercial corridor zoning districts, restricting many multi-storied structures to a single rental unit, no matter how large or how many floors it has. The BIA certainly understands the desire of Council to protect the integrity of the city's commercial corridors while looking out for the interests of existing residents, but the approach adopted by this legislation strikes the wrong balance.
The new zoning code promotes mixed-use development by enabling a diversity of residential and commercial uses which help create safe, thriving, walkable communities. One of the most vital components to the success of a commercial corridor is a thriving residential population that can live, work and shop all within a short distance. The importance of allowing multi-family units over commercial is crucial to the lifeblood of Philadelphia's commercial corridors.
In many cases allowing multi-family residencies on the upper floors is the revenue difference between restoring a storefront building to use or letting it remain vacant. That opportunity was wisely carried forward from the old code, as the strength and purpose of commercial corridors lies in the variety of stores, but also, and perhaps more importantly, of its residents and the resulting foot traffic they create.
It was just announced that Philadelphia will be honored with a National Planning Excellence and Achievement Award by the American Planners Association for the cumulative effort of updating the zoning code. The BIA encourages City Council to acknowledge this distinction by rejecting these new restrictions that frustrate redevelopment of our commercial corridors and more broadly by permitting our new code some time without continual revision. We respectfully ask Councilman O'Neill and the Members of Council to amend Bill No. 120917 so that it does not impose constricting limits on residential use of mixed-use commercial buildings. Thank you for your consideration.
Respectfully,
Anne Fadullon
Vice President
Building Industry Association