Babysitter charged with murder of missing North Philly toddler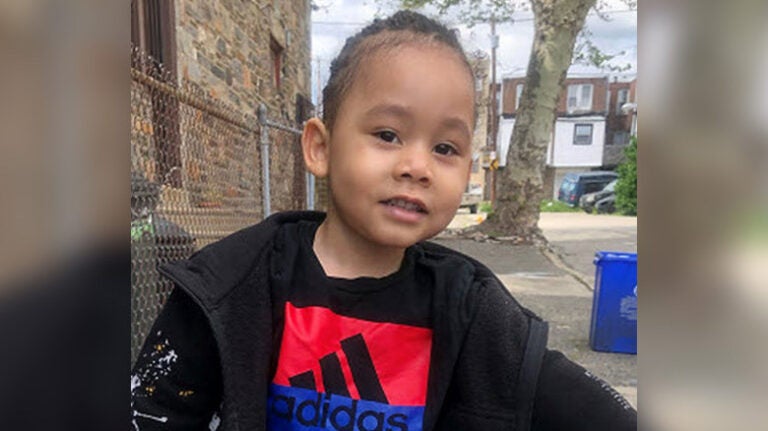 Updated: 3:30 p.m.
___
The Philadelphia District Attorney's Office has charged a babysitter with murder in connection to the disappearance and death of 2-year-old King Hill, who was reported missing the second week of July.
Tianna Parks, 24, is charged with felony abuse of a corpse, as well as endangering the welfare of children, obstruction of justice, tampering with evidence and other offenses.
Investigators have yet to recover Hill's body.
"The death of King Hill is an unbearable tragedy that is compounded by Tianna Parks' actions," said District Attorney Larry Krasner in a statement.
"This precious baby's family and community deserve to know how he died. They deserve the opportunity to bury and mourn him with dignity. This child deserved so much better in life. My office will continue to work alongside the Philadelphia Police and FBI to seek justice for his death."
Police arrested Parks early Sunday morning. Homicide Capt. Jason Smith said she was hospitalized after her arrest.
Parks was arraigned on Monday and is being held without bail.
Investigators are not searching for other suspects.
"We know based on the evidence that we have that he was in fact killed by Ms. Parks," said Assistant District Attorney Anothy Voci during a news conference on Monday.
Hill was last seen on July 5, according to police.
Three days later, around 8:30 p.m., his stepfather, Marvin Reese, filed a missing persons report, telling police he had left the toddler with Parks roughly two weeks before walking into the 24th District in North Philadelphia.
Reese also said Parks told him she returned King to his mother on July 7, and that she was with an armed man near the Strawberry Mansion section of the neighborhood, according to police.
Smith said an investigation led by the Philadelphia police and the FBI yielded cell phone and video evidence that proved Hill was dead.
Police arrested Parks after prosecutors said she repeatedly lied during an interview with detectives.
"Virtually everything she told us was refuted by the evidence," said Voci. "That's why we are where we are today."
The investigation is ongoing. Police still don't know how Hill was killed, where he was killed, when, or where Parks allegedly disposed of his body.
Hill's third birthday would have been later this month.
"Every senseless loss of life is tragic, but the loss of our innocent and vulnerable is especially devastating," said Police Commissioner Danielle Outlaw.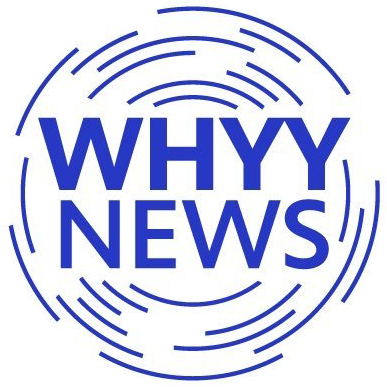 Get daily updates from WHYY News!