August 29: TNC regulation update | Neighbors staff bookstore | Chestnut Street Bridges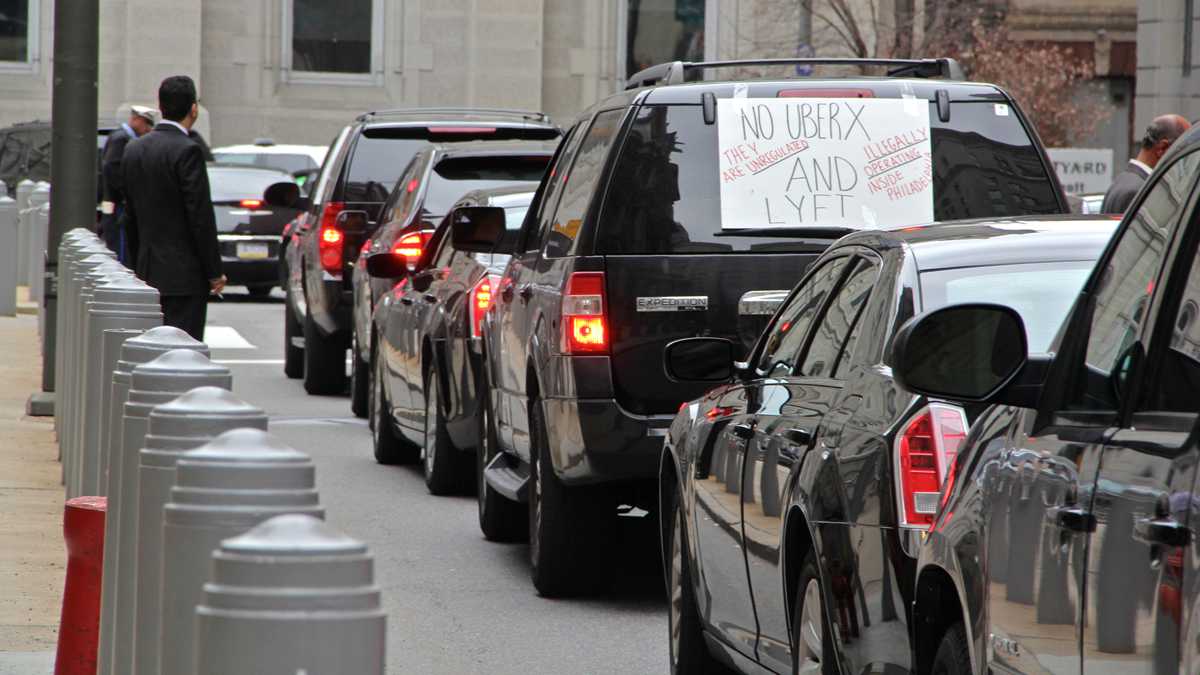 The PPA will not offer a rough draft of regulations governing TNCs before the required 30-day public comment period, the Philadelphia Business Journal's Alison Burdo reports. The agency will instead host a public forum Thursday, prior to drafting the legislation. Taxi industry leaders argue that this process allows the PPA to 'check a box' and that forums are 'not meaningful or constructive' as industry members use them as disjointed platforms to air grievances.
The $104 million Chestnut Street Bridges rehabilitation project began yesterday, closing Northbound Schuylkill Avenue between Walnut and Chestnut Streets for approximately two years, West Philly Local reports. For the construction schedule and specifics for pedestrians, motorists, and cyclists, check out PennDOT's project site.
A pedestrian was struck by a car on 40th and Walnut Streets Monday morning, the Daily Pennsylvanian reports. The student, who was crossing the street, is in critical condition. The police arrested the motorist for driving under the influence, but did not specify what substance the driver was using.
Queen Village neighbors managed and staffed Brickbat Books as the owner battled brain cancer, writes the Inquirer's Samantha Melamed. The volunteers, including a librarian, musician, and archivist, say for them it was part selfishness, as they couldn't stand to see a local treasure disappear.
Lidl, the German discount supermarket chain slated to open in Philly June 2018, has only purchased one plot of land in Port Richmond thus far, Billy Penn's Anna Orso reports. The company remains mum about other potential sites; current photos show that the former industrial building off Aramingo Ave has been demolished since Lidl purchased the property last year.
WHYY is your source for fact-based, in-depth journalism and information. As a nonprofit organization, we rely on financial support from readers like you. Please give today.