August 26: Pope tour | City Hall's banner ad | D'Oh! | New York – Philly migrations | Barton Hall demo | National Parks themed Flower Show | Popsicle test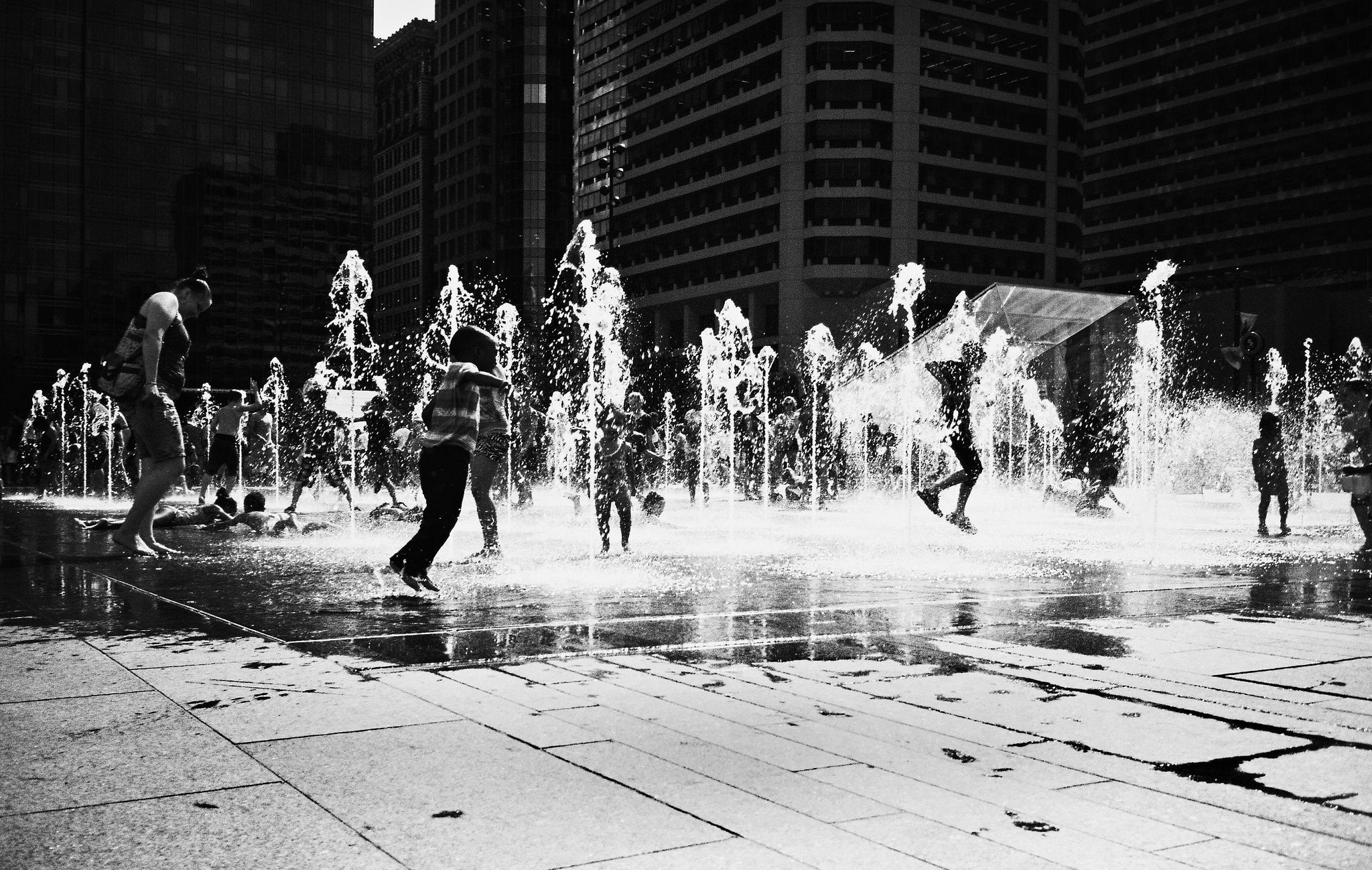 Happy Wednesday:
Just what is on the official Philadelphia tour for the 5000+ members of the media who will flock here when Pope Francis visits? Mike Newall caught up with Edward Mauger, Philly's eminent tour guide, who will be picking stops that relate to "major themes of Francis' papacy, like immigration, prison reform, and the environment." Among the stops: Old St. Mary's Church, Old Dock Creek, and Elfreth's Alley.
City Hall's first banner ad flew on its western side– briefly. The banner, advertising the construction company that will install the new courtyard gates, was not sanctioned.
Councilman David Oh deliberately flouted campaign finance rules and Holly Otterbein wonders if it will cost him his seat.
Wonkblog took a look at city migration patters in new five-year American Community Survey data and found that more people move to Philly from New York annually than vice versa.
Temple will start demolishing Barton Hall on Liacouras Walk this week to make way for its new library.
The 2016 Philadelphia Flower Show will be themed Explore America: 100 Years of the National Park Service.
There is an adage that when you plan a city for children or the elderly you plan a humane, pleasant city for all. The Guardian takes a look at the "popsicle test" – that is, can a child walk alone to a store, buy a popsicle and get home before it melts? It's a test for walkability, safety, and choice for kids. So how many places in Philly pass the popsicle test?