August 26: East Oak Lane fire | Progress amid delinquency crisis | City pays harassment settlement | Fate of empty schools unclear | Trenton ties homicide record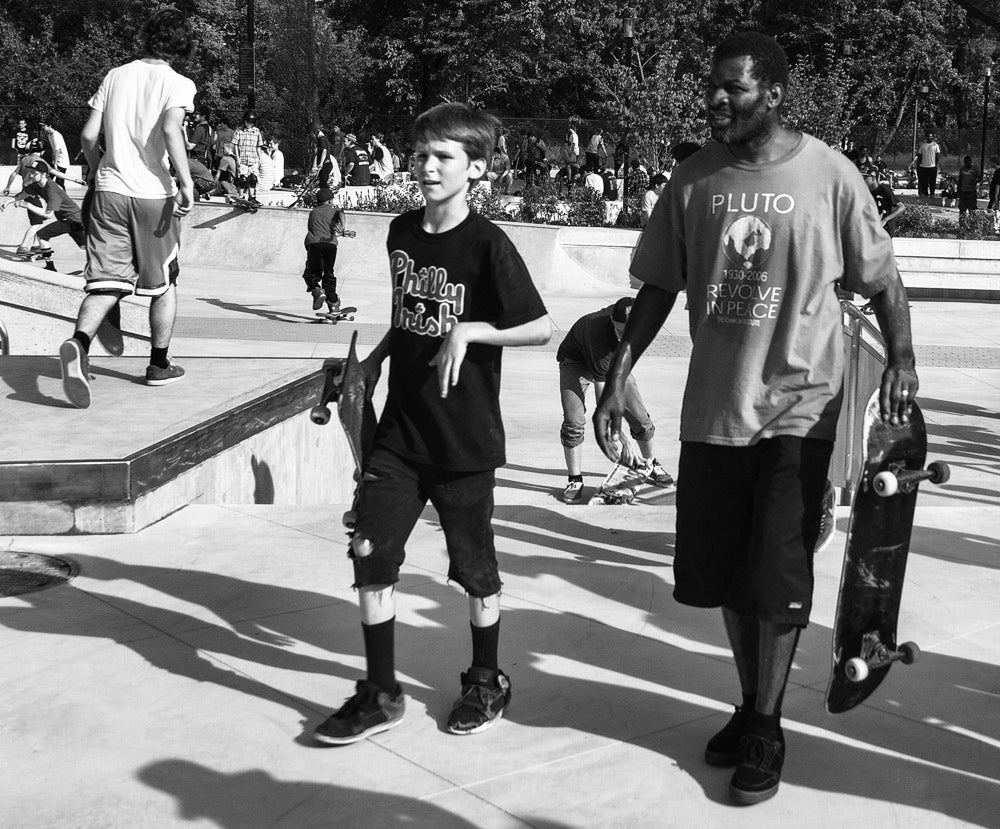 Welcome back to the work week, Eyes on the Street!
A four-alarm fire tore through a historic church in East Oak Lane Sunday. The Saint Mary the Protectress Ukrainian Church was badly damaged by the afternoon fire which drew about 125 firefighters. The church was built in 1914 by Edward W. Thames, who also built the Elkins Estate in Elkins Park.
In a special report, PlanPhilly's Patrick Kerkstra examines signs of progress amid Philadelphia's delinquency crisis. Although the city's property tax delinquency tab grew from $515 million in April 2012 to $522 million this April, Kerkstra says the rate of growth on delinquency debt slowed sharply and the city reduced the total number of delinquents. The figures suggest tax collection efforts are improving but have yet to yield major progress.
The City of Philadelphia paid a $45,000 settlement to a police inspector who accused a deputy commissioner of harassment, the Daily News reported this weekend.
The School District has a dozen empty buildings to sell but their fate, which is tied to the fate of the district, is up in the air. The city assessed the empty School District buildings for more than $81 million, but private appraisals put their total market value at $11.2 million, the Inquirer reports. Since last year, offers were made on nine buildings, but none of the sales have closed.
Trenton tied its record for most homicides in a year when the 31st person killed this year was shot Friday night. That ties the record set in 2005.
The Buzz is Eyes on the Street's morning news digest. Have a tip? Send it along.
Follow us on Twitter @EOTSPhilly | Like us on Facebook | Share your Philly photos in our Flickr Group