August 21: Cosmic Ballet | Political Reservations | Booming Bala | Quit bugging me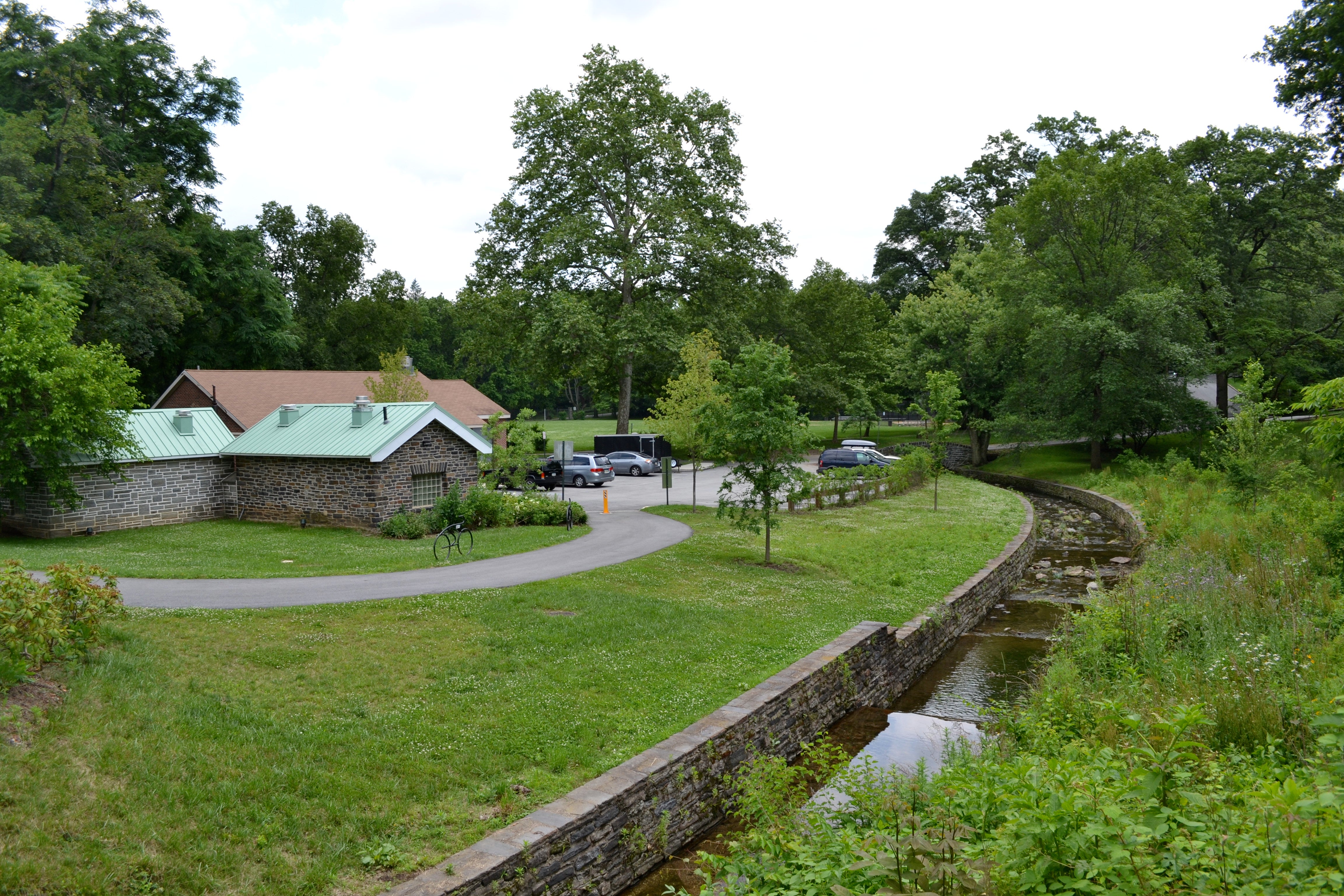 In case you have been living under a rock: today at 2:44 pm, a solar eclipse. The cosmic ballet goes on. Don't end up like Radioactive Man – make sure you wear proper eye protection.
The Inquirer has a story on why its harder for some to buy city-owned land in Philadelphia. Sometimes properties are "reserved" for favored developers over others. It's just another exampel of how the city's nominal legislative branch inserts itself into decisions that would appear administrative in nature.
Good urbanism, suburbs edition: One of the key's to Bala Cynwyd's revitalization of its long-moribund main street? A "four-story, 110-unit residential development two blocks from Bala Avenue's business district." That's one of a number of mixed-use projects in the works thanks to zoning code switches to allow taller, denser development.
Writing for CityLab, Andrew Zaleski explores the link between urban disinvestment and mosquitos. Long annoying, fears over Zika virus have added urgency to city efforts to keep mosquito populations down. Zaleski focuses on Baltimore, a city as close to Philly in urban composition as any in the nation.
From the Department of Cool Maps: Tom Ferrick poured over the data to develop a Philadelphia Progress Index and then mapped it out to show which neighborhoods have been thriving and which have been stagnant, or worse.