April 30: CultureBlocks launches | inside UCD's Project Rehab | Erdy McHenry's Cira South design | new ZBA chair | South Philadelphia library to close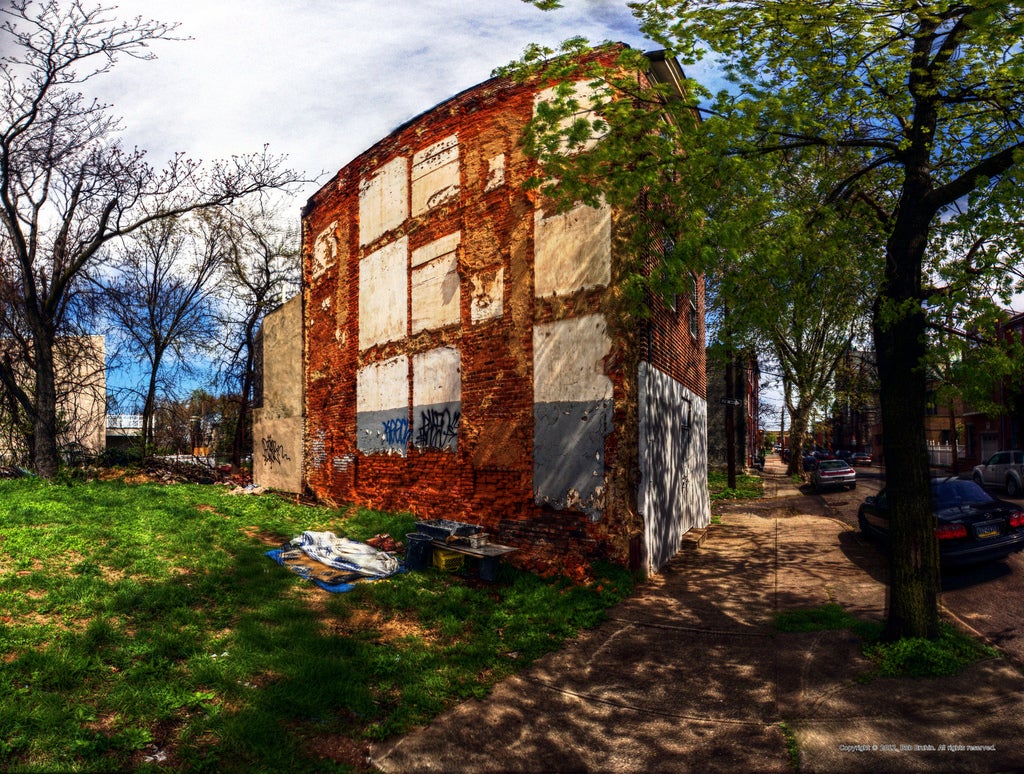 Good morning, Streeters. As we mentioned last week, today's a big bike/ped day. Don't forget to stop by the bike share demos in Rittenhouse Square from 10am-6:30pm. Here's what's making news on this final day of April:
CultureBlocks, a new resource for understanding Philadelphia's cultural activity launched today. NewsWorks explains CultureBlocks, developed by the Office of Arts, Culture, and the Creative Economy, which aggregates information about artistic demographics, economic activity tied to the arts, art organizations and education into neighborhood profiles. "CultureBlocks is designed to help organizations and City Hall leverage cultural activity into neighborhood revitalization."
Ryan Spak is University City District's one-man blight squad, working to bring abandoned properties back to life. Flying Kite caught up with Spak to talk about his program, Project Rehab, and how he works to find missing owners and helps owners negotiate with banks and navigate city agencies. "Since launching in February 2010, the project has tackled 99 properties, helped bring 15 to market, and created over $4 million in real estate value."
Hidden City Daily takes a close look at Erdy McHenry's designs for The Grove at Cira South and finds a creative approach to the highly constrained site. Despite the slender footprint, huge garage next door, bi-level street frontages, and Amtrak rail lines skirting the property, Erdy McHenry has created a fantastically interesting 30-story building to house graduate students, while incorporating 11 multi-story social spaces as well as ground-floor retail. Construction only recently began, so we'll have to wait until fall 2014 to see it open.
Julia Chapman has been named chair of the Zoning Board of Adjustment, reports the Daily News. Chapman was Michael Nutter's chief of staff when he was a councilman and during his first year as Mayor Chapman was his director of legislative affairs. Former chair Lynette Brown-Sow left ZBA to become chair of the Philadelphia Housing Authority.
The South Philadelphia Branch Library at Broad and Morris will close late this year, Passyunk Post reports. In time, however, the library will reopen in a bigger space at the ground floor of a new health campus slated for the site, being developed by the Health Department and Children's Hospital.
The Buzz is Eyes on the Street's morning news digest. Have a tip? Send it along.
WHYY is your source for fact-based, in-depth journalism and information. As a nonprofit organization, we rely on financial support from readers like you. Please give today.