What you should know about Pa. voter rights for the 2022 election
Pennsylvania's general election is Tuesday, Nov. 8. Here's what you should know about voter rights before you cast your ballot.
Before you cast your ballot in Pennsylvania's general election, here's what you should know about voting rights:
Pa. voter rights
As a voter in Pennsylvania, you have the right to:
Vote if you are a U.S. citizen, Pennsylvania resident, at least 18 years of age, and properly registered to vote.
Vote privately and free from coercion, intimidation, or harassment ​when voting by mail or at a polling place. Campaigning of any kind and the distribution of buttons, flyers, or other partisan literature are strictly prohibited inside the polling place.
Request help from anyone you choose if needed to vote due to a disability or limited English proficiency; however, the person assisting cannot be your employer, union representative, or a judge of elections.
Ask election officials about voting procedures. Rules and resources are in place to ensure every eligible voter can cast a ballot privately and independently.
Cast a provisional ballot if, for any reason, you are unable to use the voting system. Provisional ballots are a fail-safe option to ensure no voter is disenfranchised. All ballots are counted following verification that the voter was properly registered.
Certain counties also require language assistance for those who need it. Berks, Lehigh, and Philadelphia counties should have voting materials and assistance in Spanish, while Philadelphia County should offer the same in Chinese. If you need assistance, let a poll worker know.
Anyone who experiences issues in the voting process is urged to contact their county election officials.
Understanding voter laws
There are several laws in place to help ensure that people with disabilities have the equal rights and protections to vote as others.
The Voting Rights Act (VRA) says that states can't apply different standards to different people when deciding who is and who isn't allowed to vote. Under the VRA, states cannot make you pass a test in order to vote. Historically, literacy tests were used in order to discriminate against voters based on their race.
Under The Americans with Disabilities Act (ADA), state and local governments cannot discriminate against people with disabilities in the "services, programs, and activities" they run. That includes elections and "all aspects of voting," per the U.S. Department of Justice.
The ADA also requires the government to make "reasonable modifications" to their usual way of doing things if those changes allow someone with a disability to vote. For example, people with disabilities may be able to bring a helper with them into the voting booth even if that is normally not allowed. Or a state hospital might have to help a person get an absentee ballot, or change their policy to allow a patient to leave to go vote, if they are normally not allowed to leave.
Local governments cannot make a person with a disability do more before they can vote than a person without a disability.
Additionally, state and local government workers — whether at a hospital, group home, homeless shelter, or nursing home — are not allowed to tell people they can't register to vote.
The Help America Vote Act (HAVA) says that all polling places must be accessible to voters with disabilities. HAVA also says you have the right to vote via a provisional ballot if your ability to vote is questioned.
People with disabilities have the same rights to "privacy and independence" as everyone else. Under HAVA, you can't be forced to accept help with voting that you don't want.
Voter registration restrictions
Restricting who can vote, whether by requiring documents to prove citizenship or limiting the window of time voters can register, is one of the most common forms of voter suppression, according to the American Civil Liberties Union.
In Pennsylvania, you must be at least 18 years old on or before Election Day and a county resident for at least 30 days before the election. You cannot vote if you are currently serving a prison sentence as the result of a conviction.
The deadline for Pennsylvanians to register to vote for the general election is Monday, Oct. 24.
Voter identification
In Pennsylvania, if you're voting for the first time at your polling location, you need to bring a photo ID with you. If you go to your polling place without an approved form of ID, you can vote using a provisional ballot. Your vote will count if election officials determine that you are eligible to vote.
If you have voted at your polling location before, no photo ID is necessary.
Voter intimidation & misinformation
It remains illegal to intimidate, threaten, or coerce voters. This could appear in the form of aggressively questioning voters about their qualifications to vote, interfering with someone's right to vote, falsely representing oneself as an elections official, or spreading misinformation about voter requirements.
What if I have a problem?
For help with voting-related issues or to report a problem on Election Day, you can call one of these nonpartisan voter hotlines.
English: 1-866-OUR-VOTE (1-866-687-8683)
Spanish: 1-888-VE-Y-VOTA (1-888-839-8682)
Arabic: 1-844-YALLA-US (1-844-925-5287)
Bengali, Cantonese, Hindi, Urdu, Korean, Mandarin, Tagalog, or Vietnamese: 1-888-API-VOTE (1-888-274-8683)
Voters can also report intimidation or other election issues to their local election officials by calling 1-877-VOTESPA (1-877-868-3772).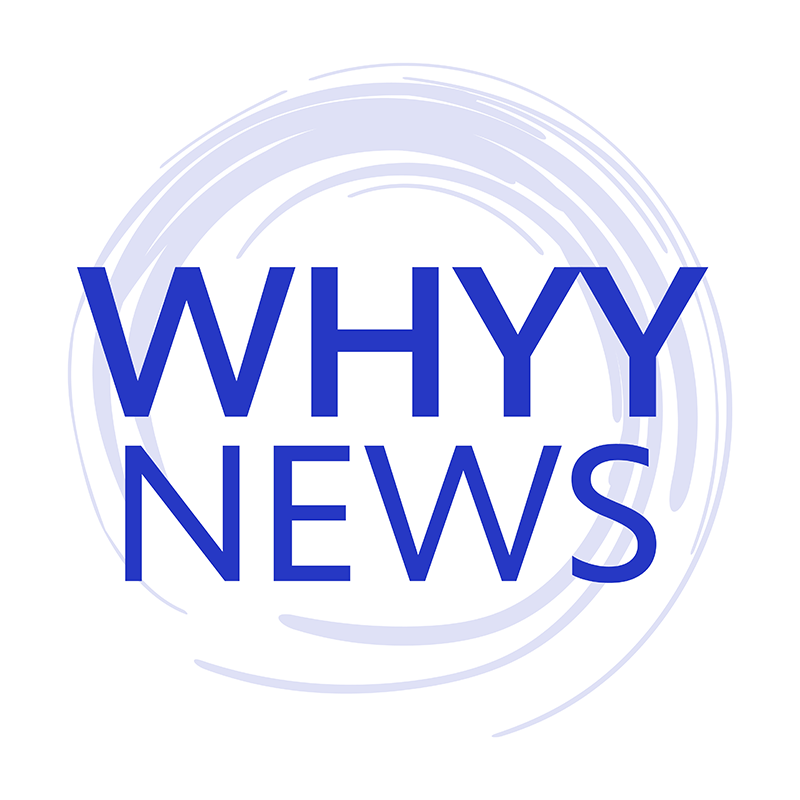 Get daily updates from WHYY News!
WHYY is your source for fact-based, in-depth journalism and information. As a nonprofit organization, we rely on financial support from readers like you. Please give today.