Deej, Byrd and the B's and more to see and do in Delaware this week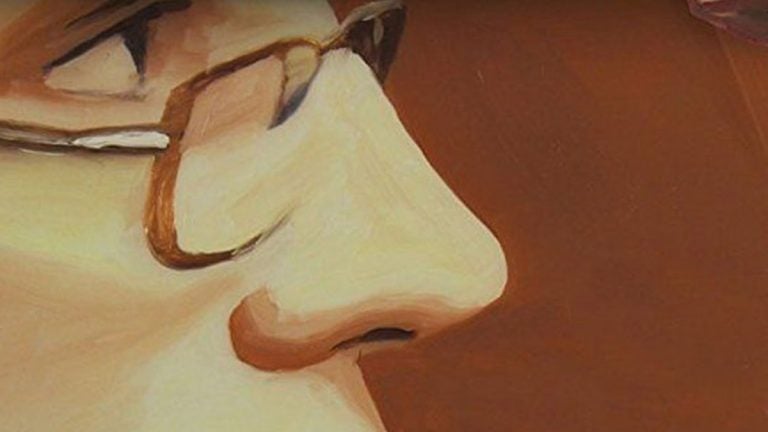 From concerts and movies, to special events for the whole family, there is always something to see and do in Delaware. Here are some of our picks:
New Castle County
Wilmington Classical Guitar Society Concert, September 23rd
The Wilmington Classical Guitar Society presents its Members Showcase Concert featuring performances by professional and amateur guitarists. Stop in for a song or two, or stay for the entire concert. Children welcome, FREE. A reception featuring MyHouse Cookies will follow the concert! Free parking provided by Colonial Parking, Sixth and Shipley streets. Old Town Hall, Historical Society of Delaware, Wilmington.
On Screen/In Person presents: Deej, September 27th
DJ Savarese, or "Deej", is a gifted young writer and an advocate for nonspeaking autistics. As a child left without his birth parents, he was written off as "retarded". Now, as a high school student surrounded by a loving family, Deej is an advocate for others like him and embraces film-making and poetry to discover what having a voice can truly mean.Doors open 30 min before the film starts. Reservations not required; pay what you can at the door. This film screening features a Meet & Greet with the filmmaker. An open discussion on the film's core topics will be held after the screening. Light Up The Queen Foundation, Wilmington.
Kent County
Bryan Clark "Sinatra 2 Soul", September 29th
A consummate performer salutes the legends of entertainment and song. Bryan Clark's sizzling new one-man show delivers the excitement of a Las Vegas showroom with an electrifying vocal tribute to legendary performers whose songs are the soundtracks to our lives. Accompanied by percussionist Alan Dale. This performance is a fundraiser for the Smyrna Opera House. Tickets are $20. No discounts will be available for this event. A cash bar will be available. Show starts at 7pm. Doors will open at 6:15pm. Smyrna Opera House.
Fall concert: Byrd and the B's, September 29th
The Kent Chamber Choir presents its annual fall concert at Dover's #1 acoustic, the Presbyterian Church of Dover. Featuring works by John Blow, William Byrd, J.S. Bach, Bela Bartok, Samuel Barber, and Eric Barnum, this program combines a variety of beautifully expressive choral styles from different eras. The choir will be accompanied by T.J. Thomas on harpsichord. Presbyterian Church of Dover.
Sussex County
The Canterville Ghost, September 22nd – 24th
Hiram and Lucy Otis can't wait to move into their pastoral English manor house…just as soon as the ghost moves out. That's right, Canterville Hall comes complete with a howling, green ghoul, but only if Sir Simon (the ghost) can remember to bring the green mist with him. This classic Oscar Wilde tale spins the Otis family through a maze of dithering maids, blustering bosses and an English realtor who's always looking for a free lunch. The mystery unfolds amid flashes of thunder and disappearing guests. Only when the Otises can figure out the curse of Canterville Hall can Sir Simon rest in peace. Riverfront Theater, Milford.
Sky Suites, works by Annie Gudis, through September 30th
Sky Suite is a collection of layered oil paintings ranging in size from 2" x 3" to 40" x 40" created in 2016 through the present. Sky Suite paintings create and communicate a feeling of calm and peace. Tranquility is a theme throughout the collection. It consists of four series: Cloudscapes, Trees, Birds, and the Gargoyle Series. The collection includes over 80 works and the paintings often contain a suggestion of location at the bottom of the canvas. The palette is predominantly shades of blue hues: cobalt, cerulean, French ultramarine and phthalo blues. I first establish the light source and flavor the clouds with yellows, pinks and violets appropriate to the time of day, season and weather. Rehoboth Art League.