An exclusive WHYY Member experience
Special Offers Now–February 18, 2021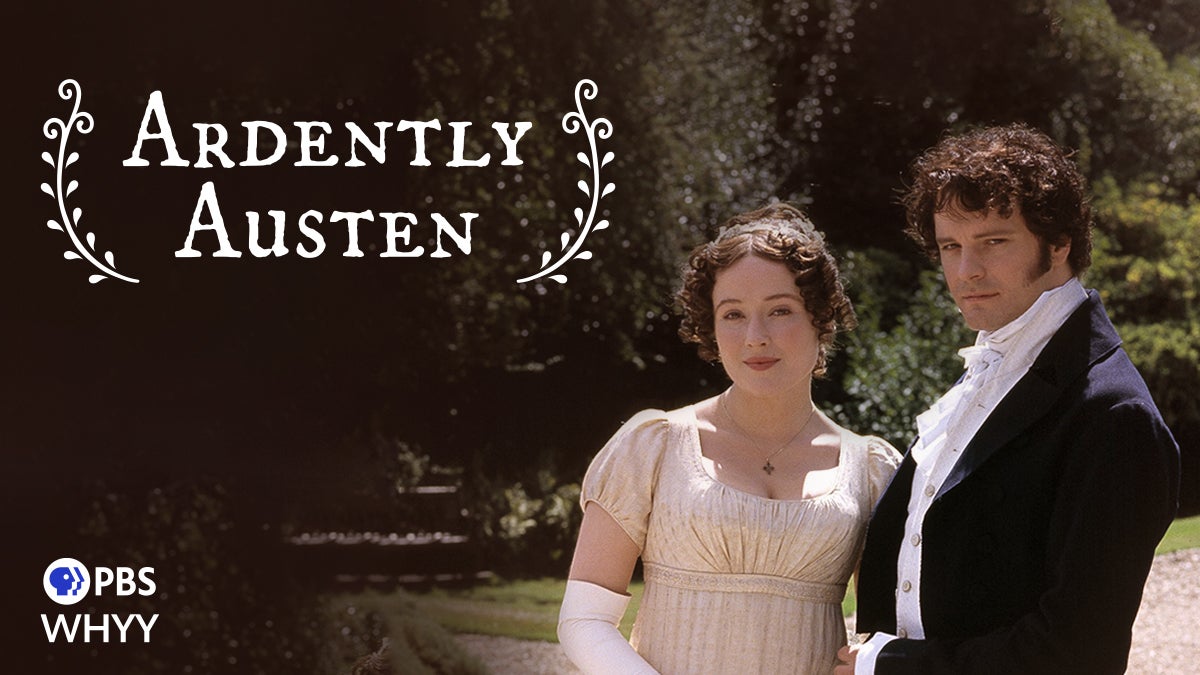 The beloved drama Pride and Prejudice is available on WHYY Passport now through August 31, 2021. To celebrate this classic story, join us for 'Ardently Austen' – a fun-filled, Regency WHYY Member experience featuring a special weekly newsletter, enticing activities and events.
Watch Pride and Prejudice now
Not a member? Make your gift to sign up for WHYY Passport
---
Events
An evening with Lucy
Join Lucy Worsley, Chief Curator at Historic Royal Palaces and host of PBS favorites' Lucy Worsley's Royal Myths and Secrets, Lucy Worsley's Royal Palace Secrets and A Very British Romance with Lucy Worsley, as she shares a fascinating look at the homes that inspired Jane Austen's works, on Thursday, February 18 at 4:00 p.m
Register now »

Austen House virtual tour
Travel back to 1816 and virtually explore the Chawton House Museum, Jane Austen's charming country cottage located in Hampshire, England. Two museum curators will host and take questions at this live event. Ticket price will benefit WHYY and the museum.
Registration coming soon
MemberCard Special Offers
WHYY Members enjoy discounts and offers from our MemberCard partners!
As a part of the 'Ardently Austen' campaign, A Taste of Britain is featuring two Jane Austen inspired tea bundles, featuring themed china tea cups, delightful teas and more. Receive a $10 discount on either "The Comforts of Home" Bundle or the "Tea and a Good Book" Bundle, crafted exclusively for our WHYY members. Use code: WHYY at checkout.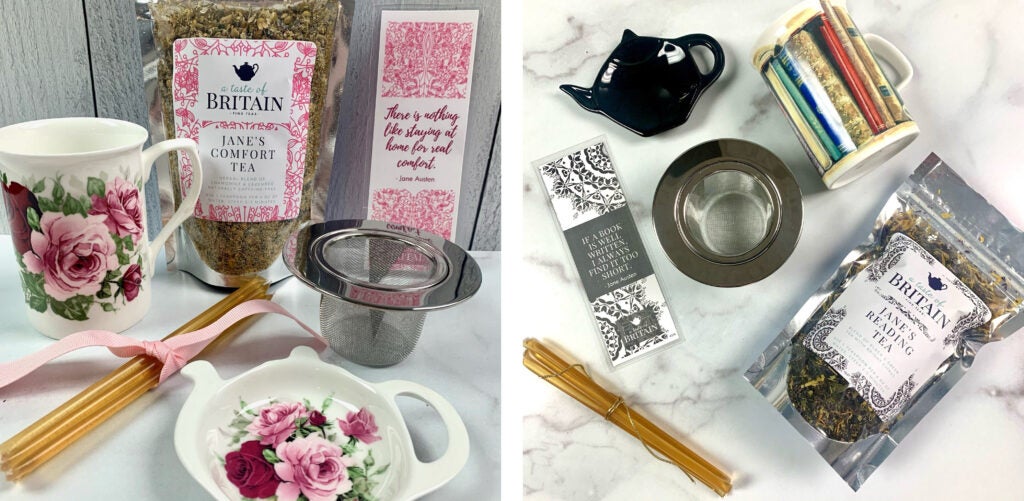 ---
What would a modern Jane do? Obviously, she would drink a locally made Five Flower Honeybush and Herbiscus Tea with a Pink Silicone Tea Infuser. WHYY Members, use the coupon code WHYY for 20% off.

---
An "Ardently Austen" tasting experience: Plum cake paired with Sumatra coffee or English Breakfast Tea, Gingerbread paired with Nicaraguan coffee, and Georgian-era cheesecake paired with Ethiopian coffee or blend of Thai black and Yunnan Dian Hong tea. WHYY Members, use code WHYY at checkout for a $15 discount.

---
Express your ardent love with this romance-inspired box containing a raspberry caramel and rose bon bon, ribboned with silk. Special price of only $5.50 for WHYY members. Enter lovewhyy at checkout.