Local. Fact-based. Trustworthy news…and so much more
We're the pulse of the community, telling your stories and bringing you the world.
Compelling stories that matter to you and the community we share
Thoughtful coverage of cultural trends and ideas
Entertaining programs to feed your curiosity and make your conversations more interesting
Your favorite public radio shows live here
We are the local home of NPR, bringing your morning news on Morning Edition. Plus, other programs like the BBC Newshour, The Takeaway and All Things Considered. We also bring you favorites like This American Life, Marketplace, Fresh Air and more.
---
We live here, too
Have you met the home team? Our weekday local hosts live in your community.
Local host of Morning Edition
Weekdays 5 a.m. – 9 a.m.
Radio Times
Weekdays 10 a.m. – 11 a.m.
Rebroadcast 11 p.m. – 12 a.m.
Interactive coverage of pressing issues and trends in the nation and the region
Reporter and host, weekday afternoons
Thursdays in the noon hour
"Headlines of Yore"
Captivating stories of the past
Host, weekday afternoons and weekends
Wednesdays in the 11 a.m. hour
"This Week in Music History"
The story behind the story from all music genres
Fresh Air with Terry Gross
Weekdays 3 p.m. – 4 p.m.
Rebroadcast 7 p.m. – 8 p.m.
Interviews with leading authors, journalists, newsmakers and stars of stage and screen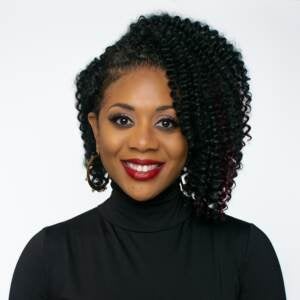 Host, weekday afternoons and evenings
The "Good Souls" Project shares inspiring community stories
Mondays at 12:30 p.m. and 5:45 p.m.
The Pulse
Fridays 9 a.m. – 10 a.m.
Rebroadcast Sundays 12 p.m. – 1 p.m.
Illuminating ideas at the intersection of health and science
---
We tell the whole story
Did you know we have one of the region's largest newsrooms, with over 30 reporters? Our reporters dig into the issues and share in-depth stories about health, science, news and technology on air and in our podcasts.
Podcasts
Exposing the full story of Philly Fighting COVID's failure and unsettling lessons about our institutions and bias
Revealing how artificial intelligence is operating in every major story, trend, and event in our modern lives
Finding surprising and helpful human stories in unexpected corners of the health and science world
WHYY-FM 90.9
Listen live, stream anytime