Follow the masters of British detective work as they solve intricate and captivating murders and mysteries! Watch Midsomer Murders and Vera on WHYY-TV 12 every Thursday beginning at 8 p.m.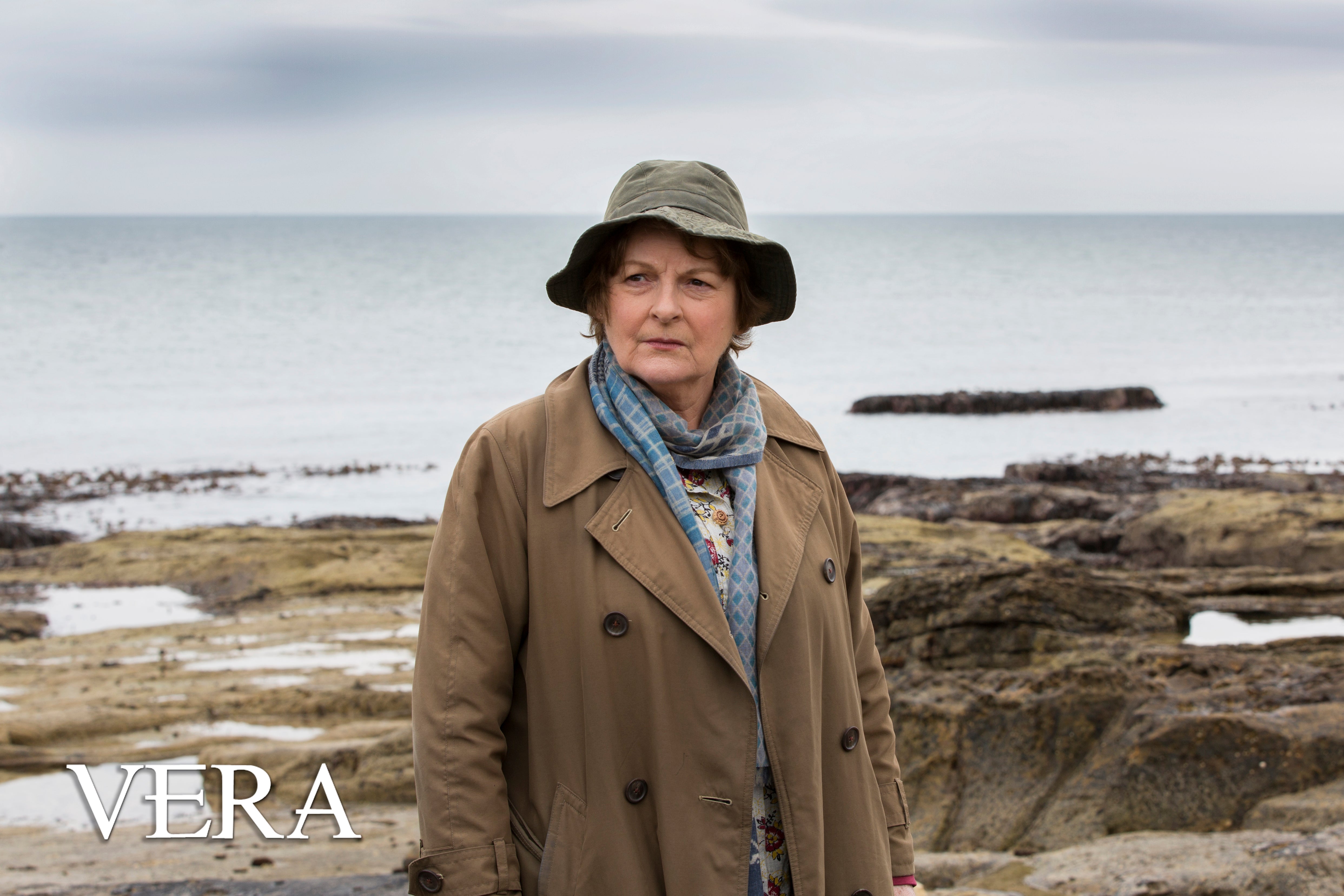 ---
Midsomer Murders | Thursdays at 8 p.m.
Based on the crime-novel series by author Caroline Graham, Detective Chief Inspector (DCI) John Barnaby (Neil Dudgeon) investigates crimes that occur in the affluent and fictional English county of Midsomer, a peaceful town filled with eclectic characters, boasting unique habits and vices.
Inspector Barnaby's right-hand man is Detective Sergeant Jamie Winter (Nick Hendrix), who is young, keen and smart as a whip. As a team, they help unravel the most complicated of cases.
Midsomer Murders is the UK's longest-running contemporary detective drama, having aired since 1997.
---
Vera | Thursdays at 9:30 p.m.
Meanwhile in Northumberland, DCI Vera Stanhope (Brenda Blethyne) solves fresh murder cases with the same old bitter charisma and sharp intelligence. In the midst of destabilizing changes to her team, terrifying new crimes just keep coming up. 
Kind-hearted but an inherent loner, Vera freely admits she can become obsessed with her job. Driven by her own demons, the detective faces the world with caustic wit, guile and courage.