After Harvey, what lies ahead for Jersey Shore ?
Listen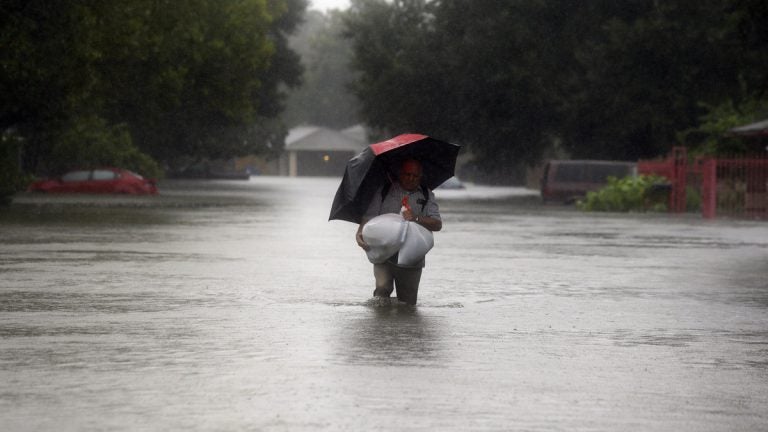 As Tropical Storm Harvey heads back to Houston, what's in store for the Jersey Shore?
With Tropical Storm Harvey continuing to flood Texas and Louisiana, we look at whether a similar scenario could play out along the New Jersey coast. WHYY's Dave Heller talks with Raymond Kruzdlo, senior service hydrologist with the National Weather Service in Mount Holly, New Jersey.